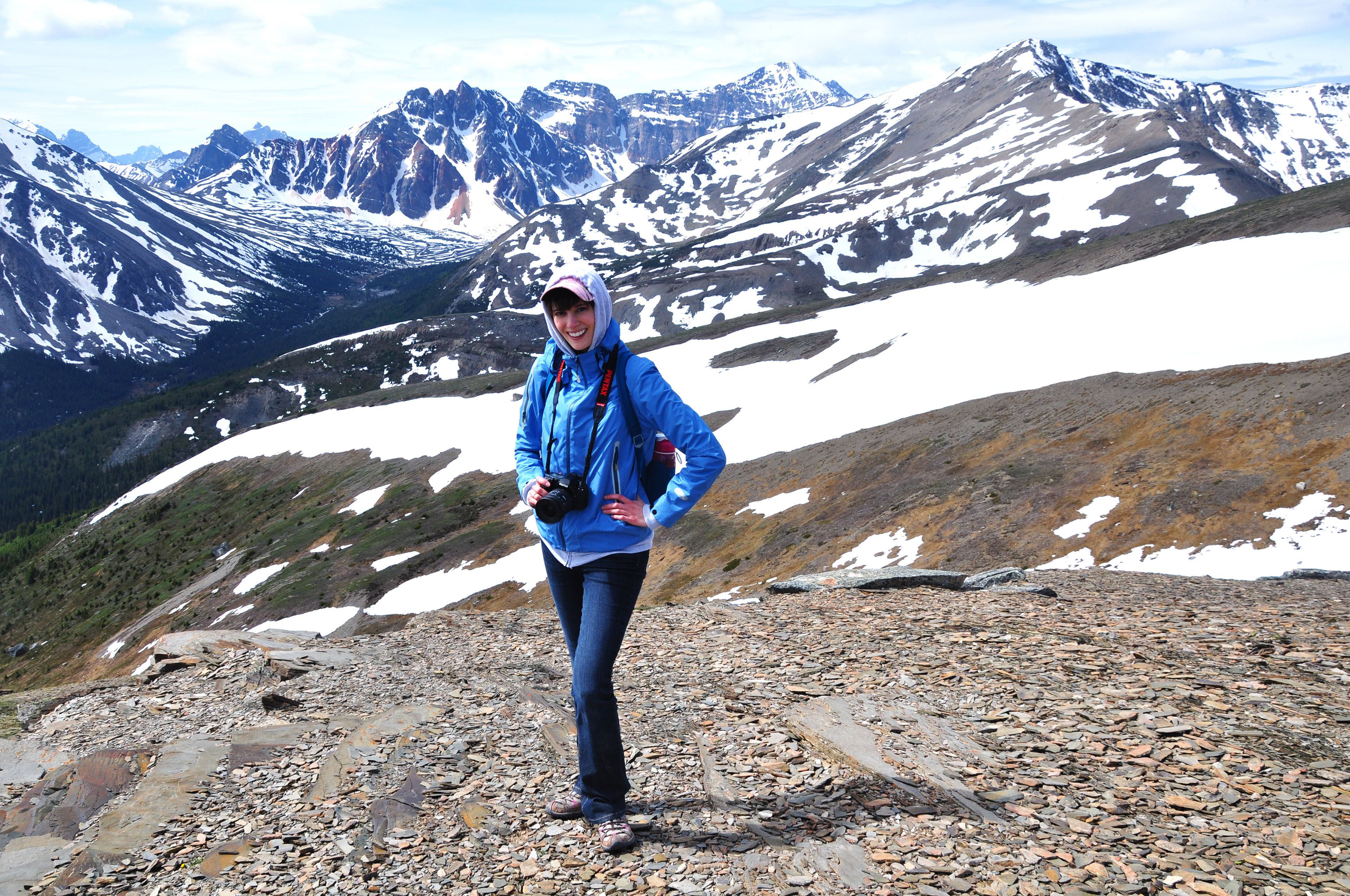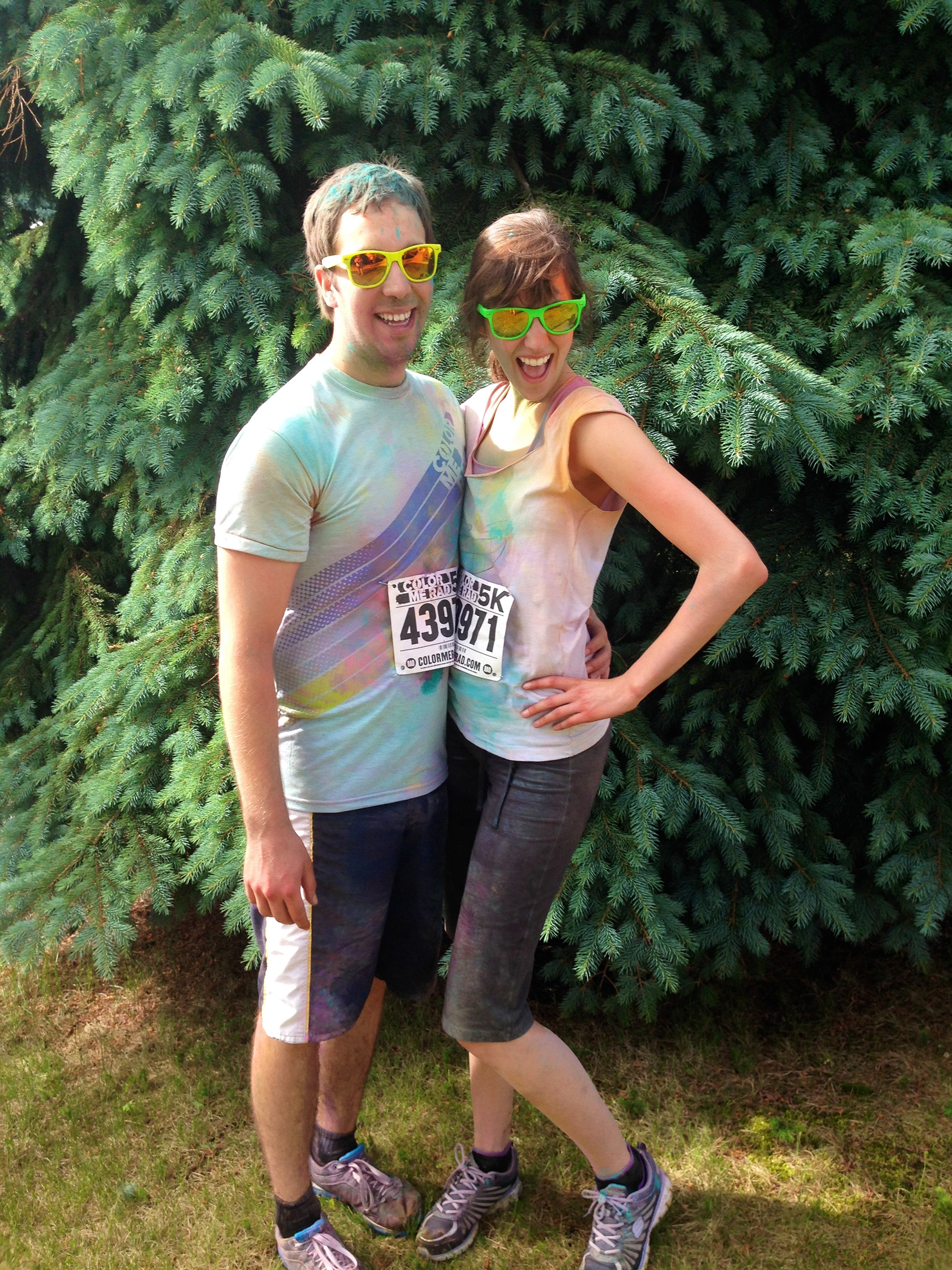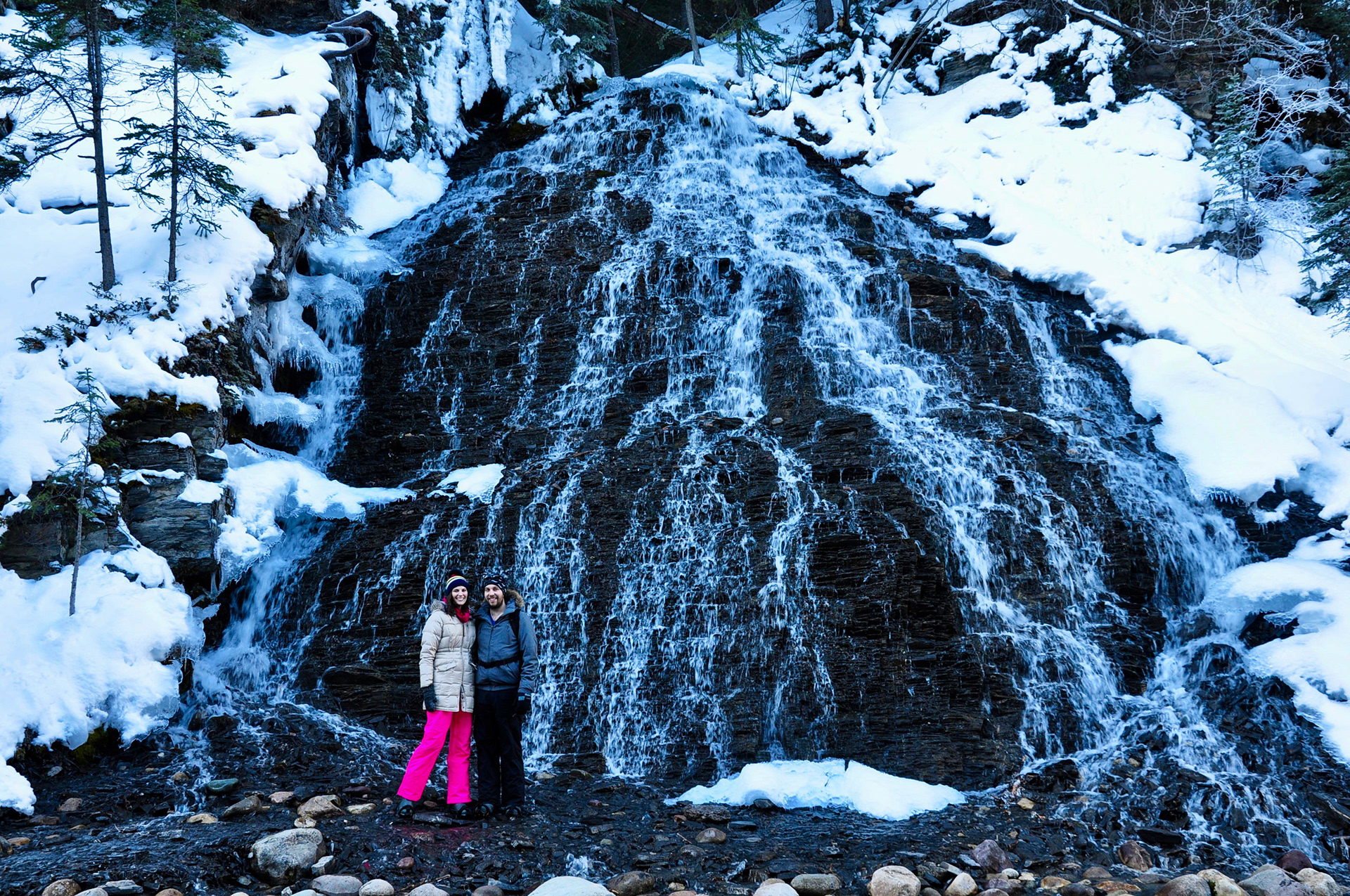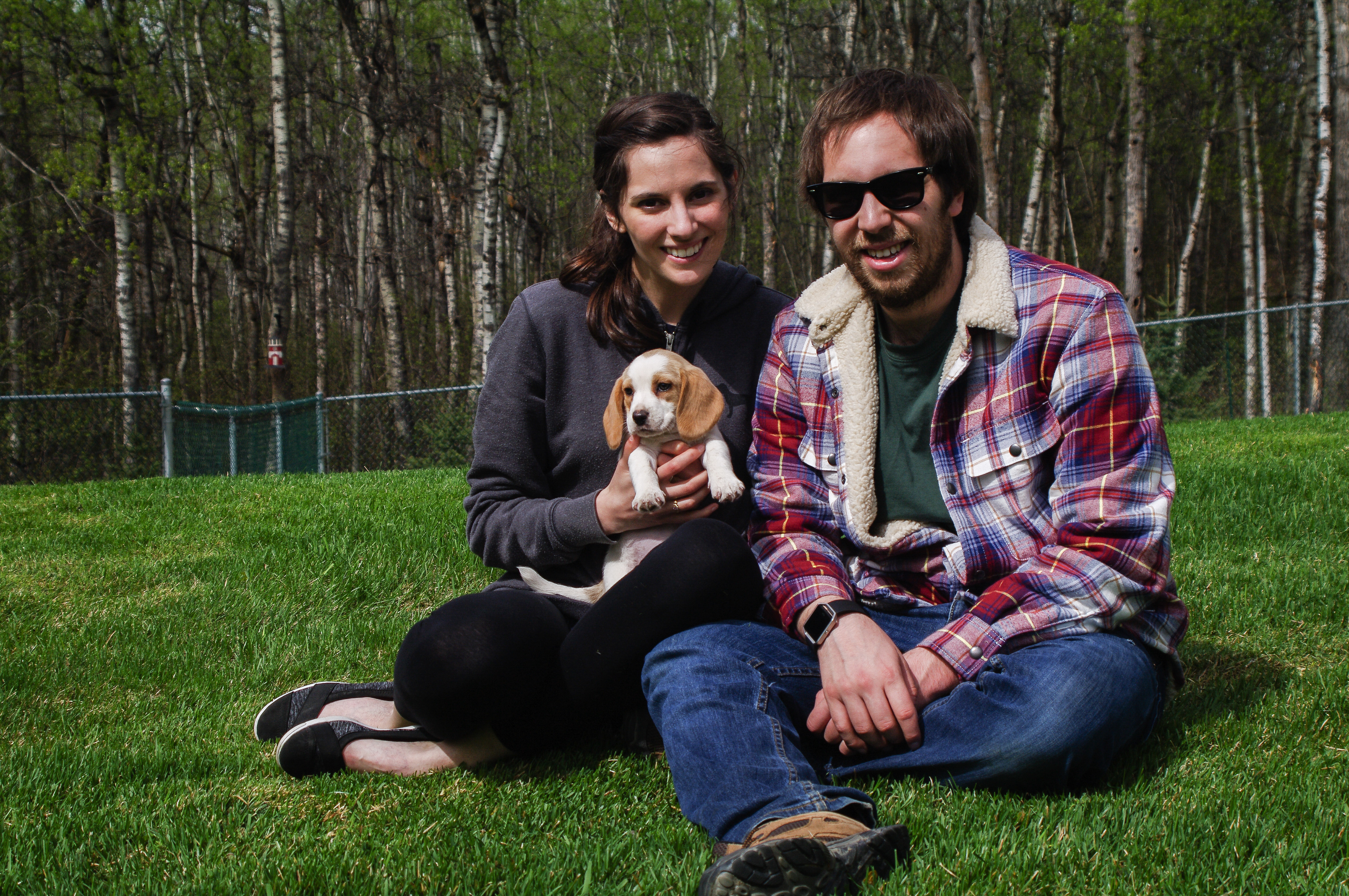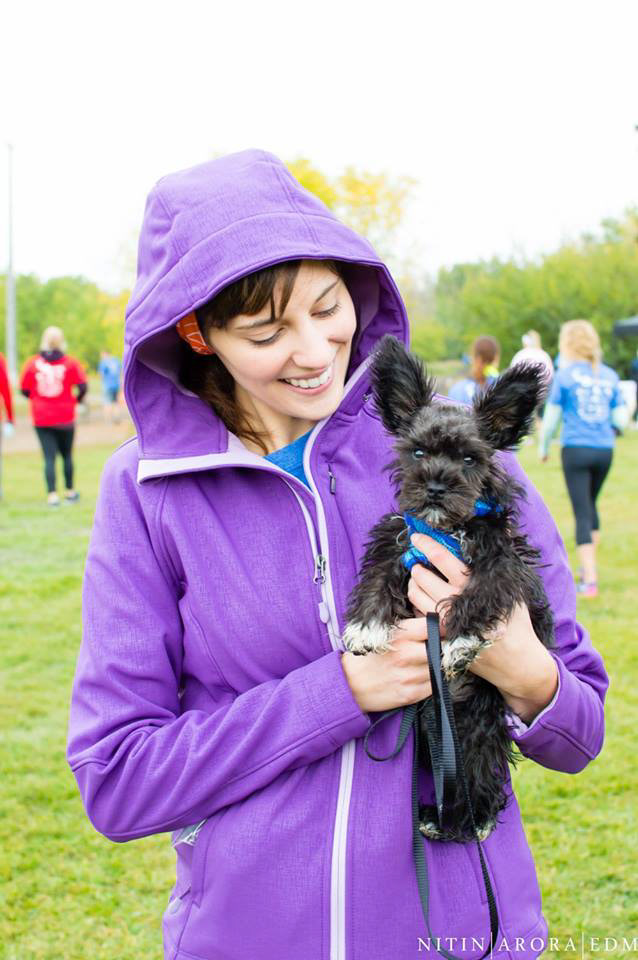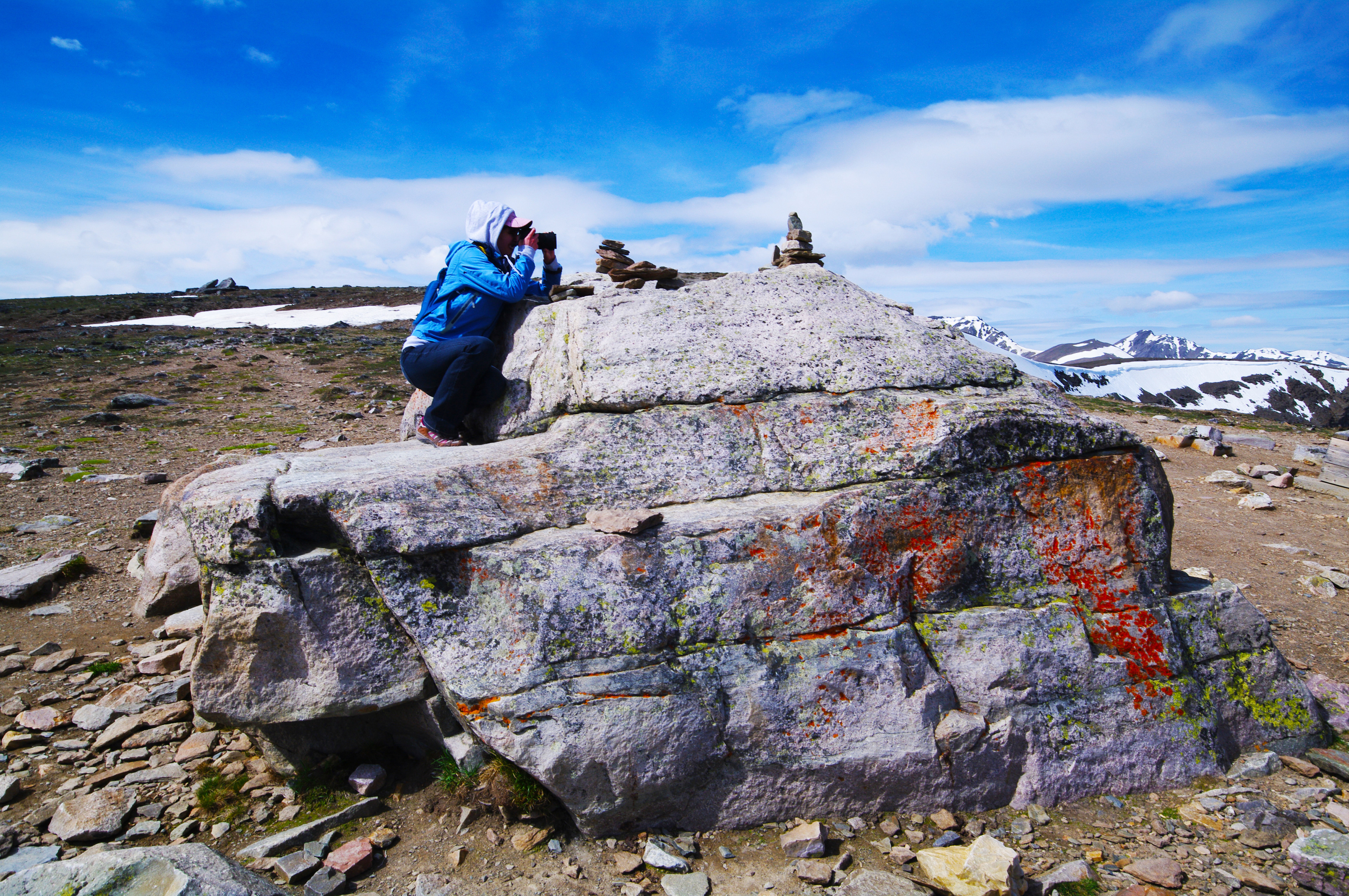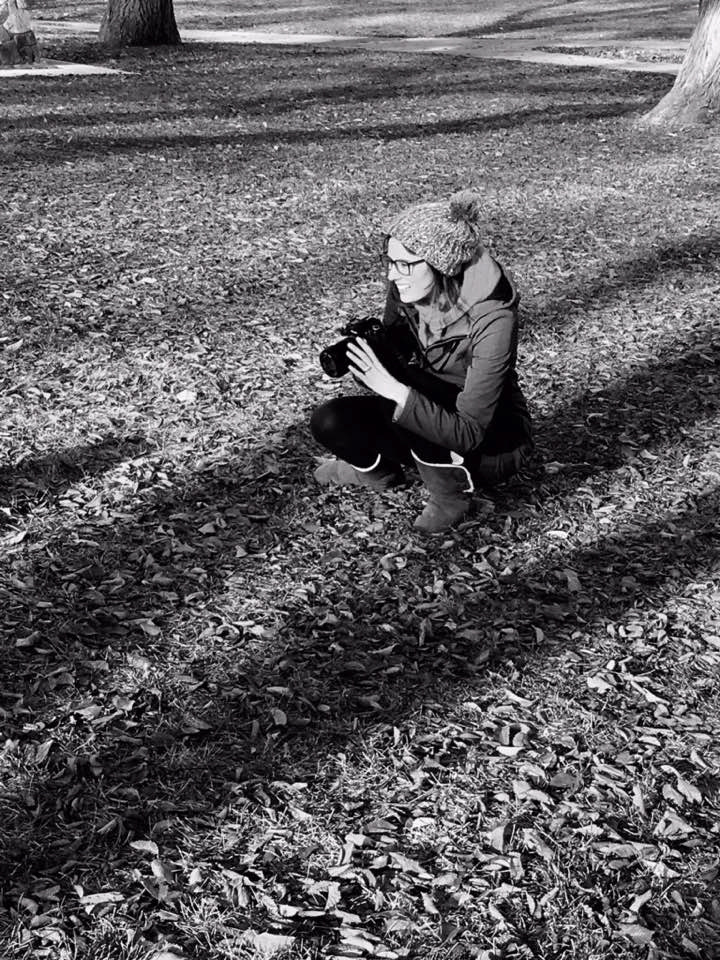 I'm Kaitlin, a photographer/wife/dog mom loving life in Sherwood Park Alberta!
Lifestyle photography provides the unique opportunity to capture moments that seem utterly ordinary, but when frozen in time tell a story. Photographing children and families is one of my favourite things, little people grow up beyond quickly and giving someone a snapshot of these moments is so rewarding.
My husband Cody is my biggest fan and constant supporter. Together we enjoy doing anything outside, spending time with our family, and teaching our canine fur babies hilarious new tricks. We have a judgmental cat named Spiderman, an always outrageous dwarfed miniature schnauzer called Chesney, and our newest addition is an opinionated beagle known as Miss Paisley!