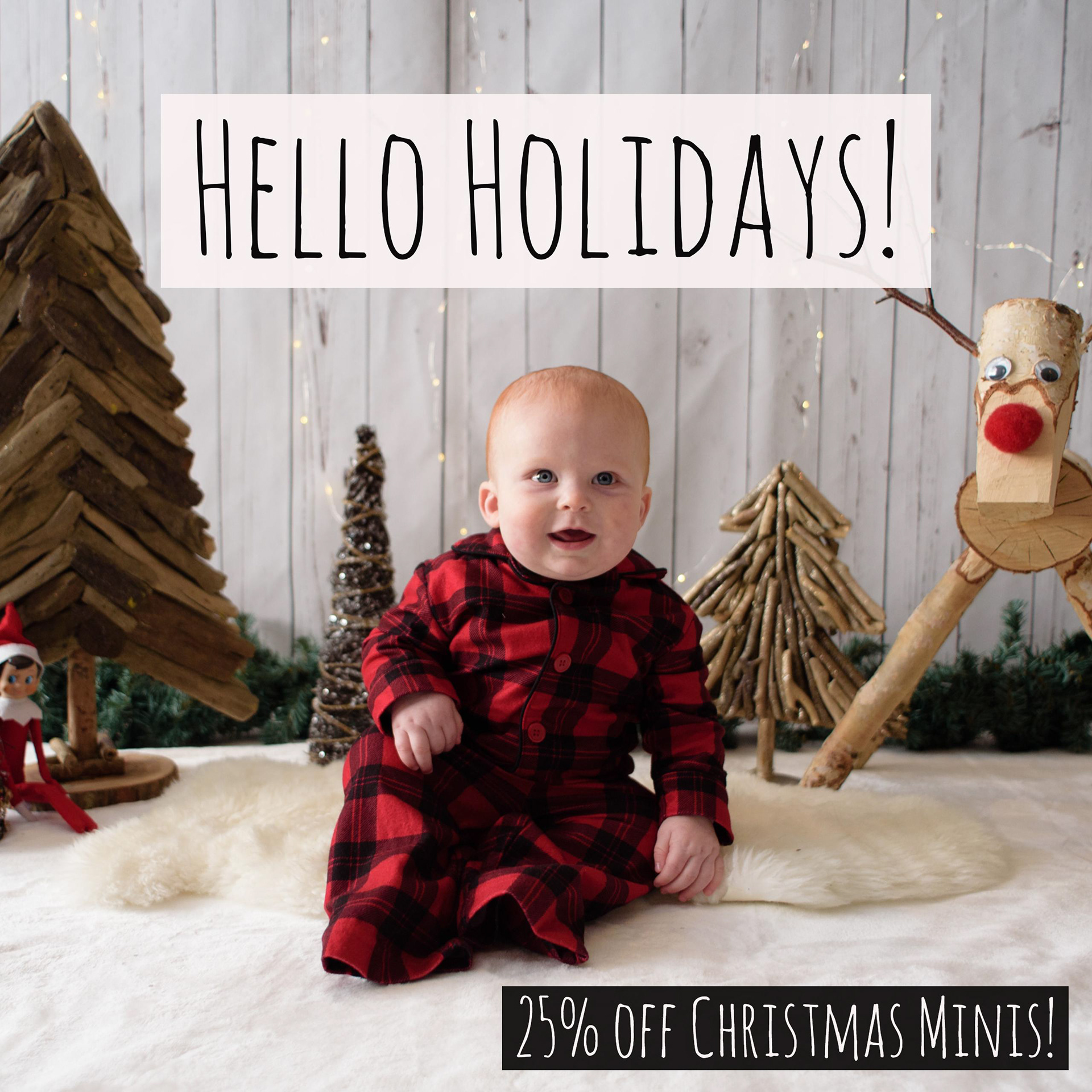 Christmas Mini Sessions!
Pop me a message letting me know what type of shoot you're interested in
and let's get you booked!
Regular price $95. Promo price $70. Valid for all mini session bookings between November 1st and December 23rd.
Thanks for asking about a CHRISTMAS MINI! I'll be in touch soon to set up your 25% off photoshoot!