Sessions are completely customized to fit your unique style and preferences and include an initial consultation with your photographer.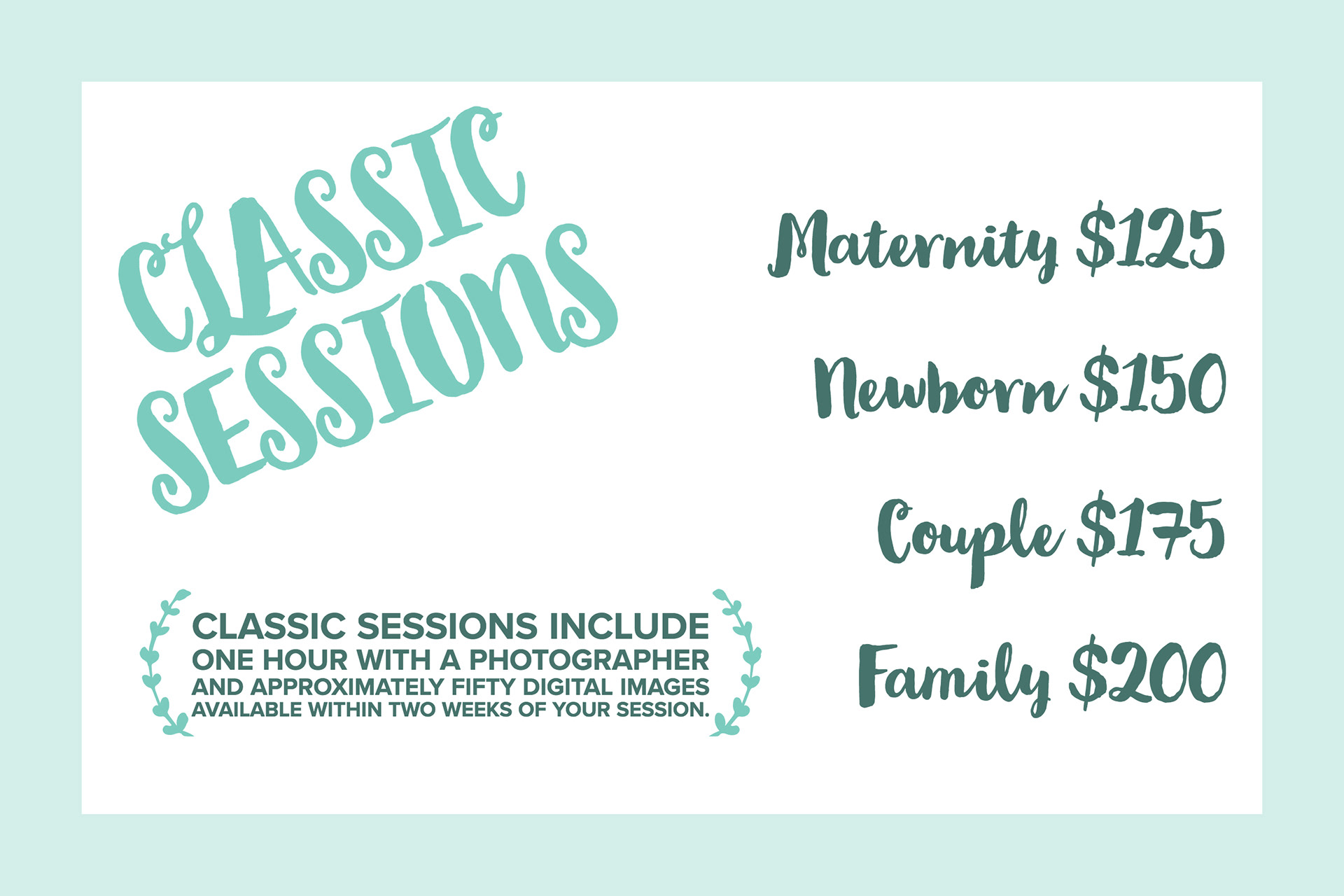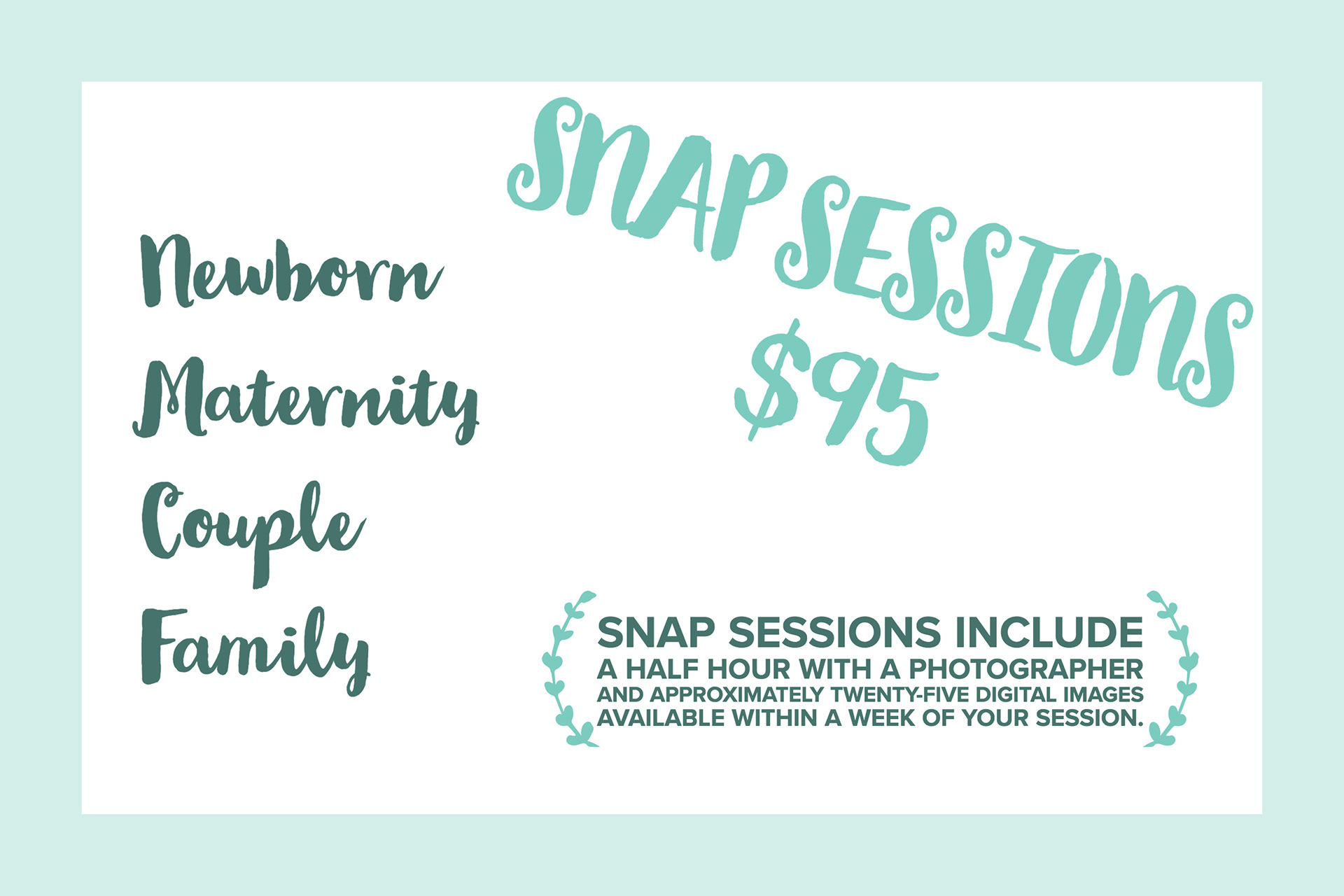 I'm happy to come to you!
All travel in Edmonton and surrounding area is included in your session.
If I am meeting you more than an hour from the city travel is charged at $10 per hour.
Black and White photos are included if desired.
Don't see the type of session you're looking for?
Contact me to put together your own unique experience!
Thank you for your message! I'll get back to you shortly!