D | K Photography is a creative partnership between Dezerae Tune Photography and Acorn Photographs. 
Together we offer wedding and special event photography and we would love to make your special day even brighter with our combined creativity.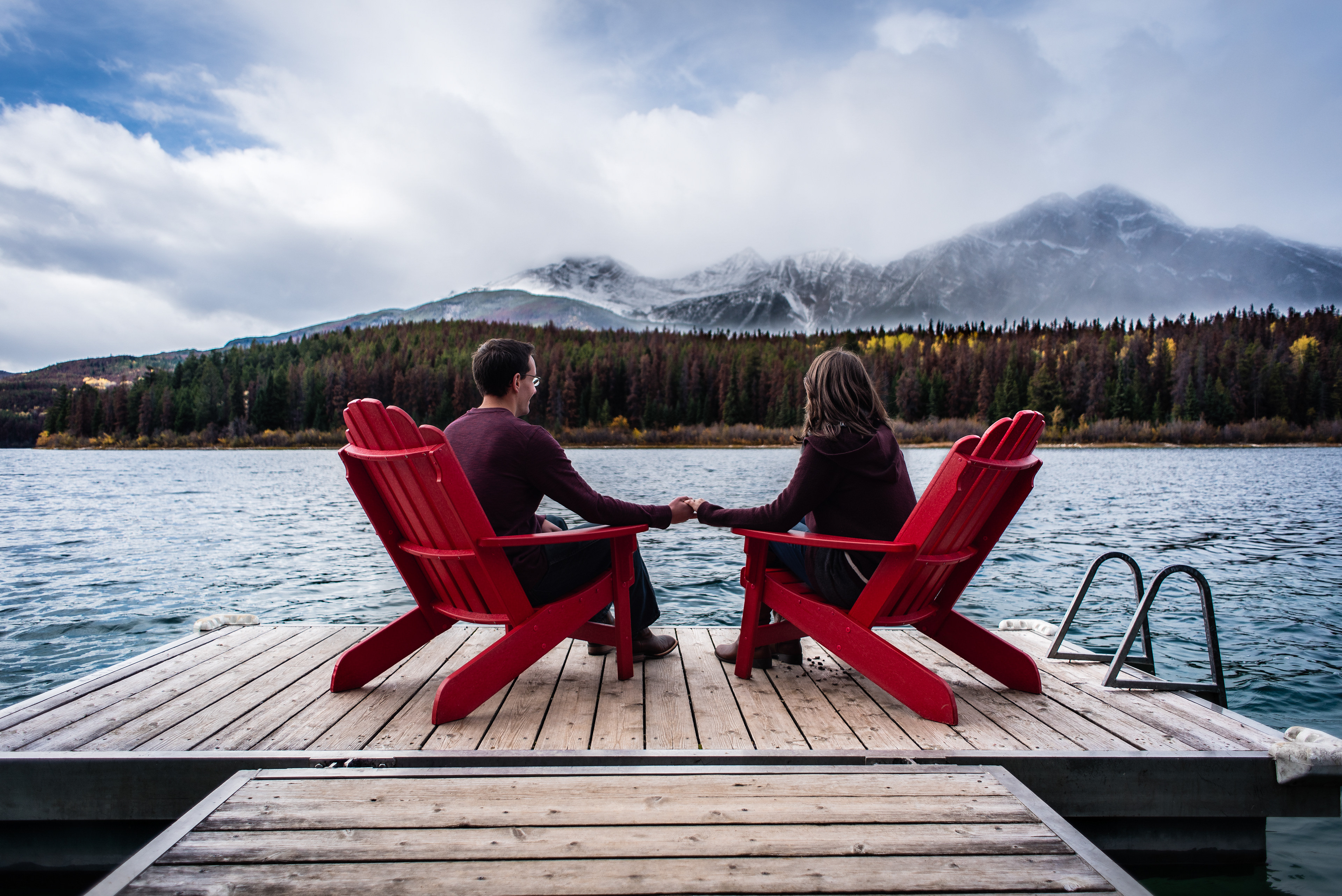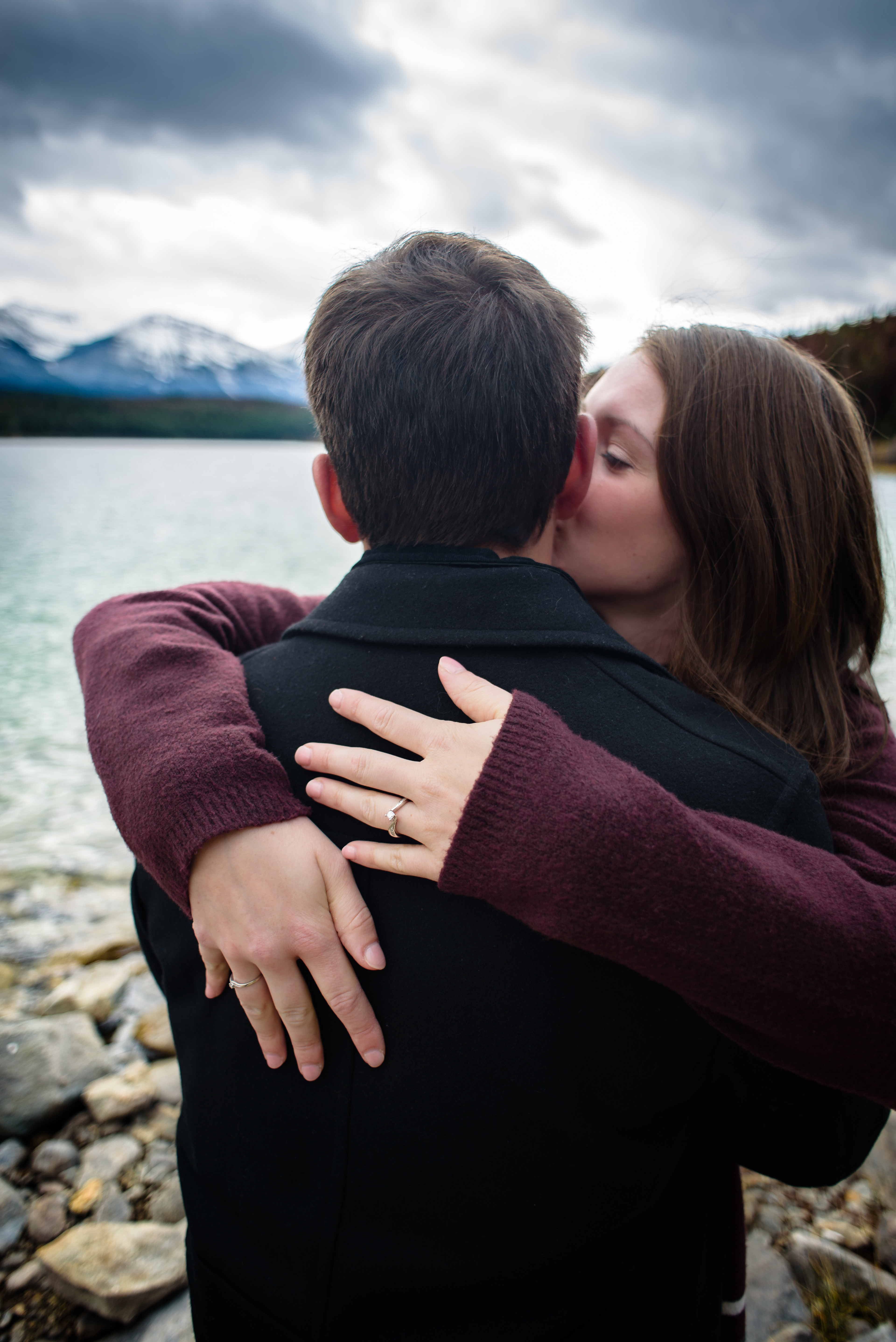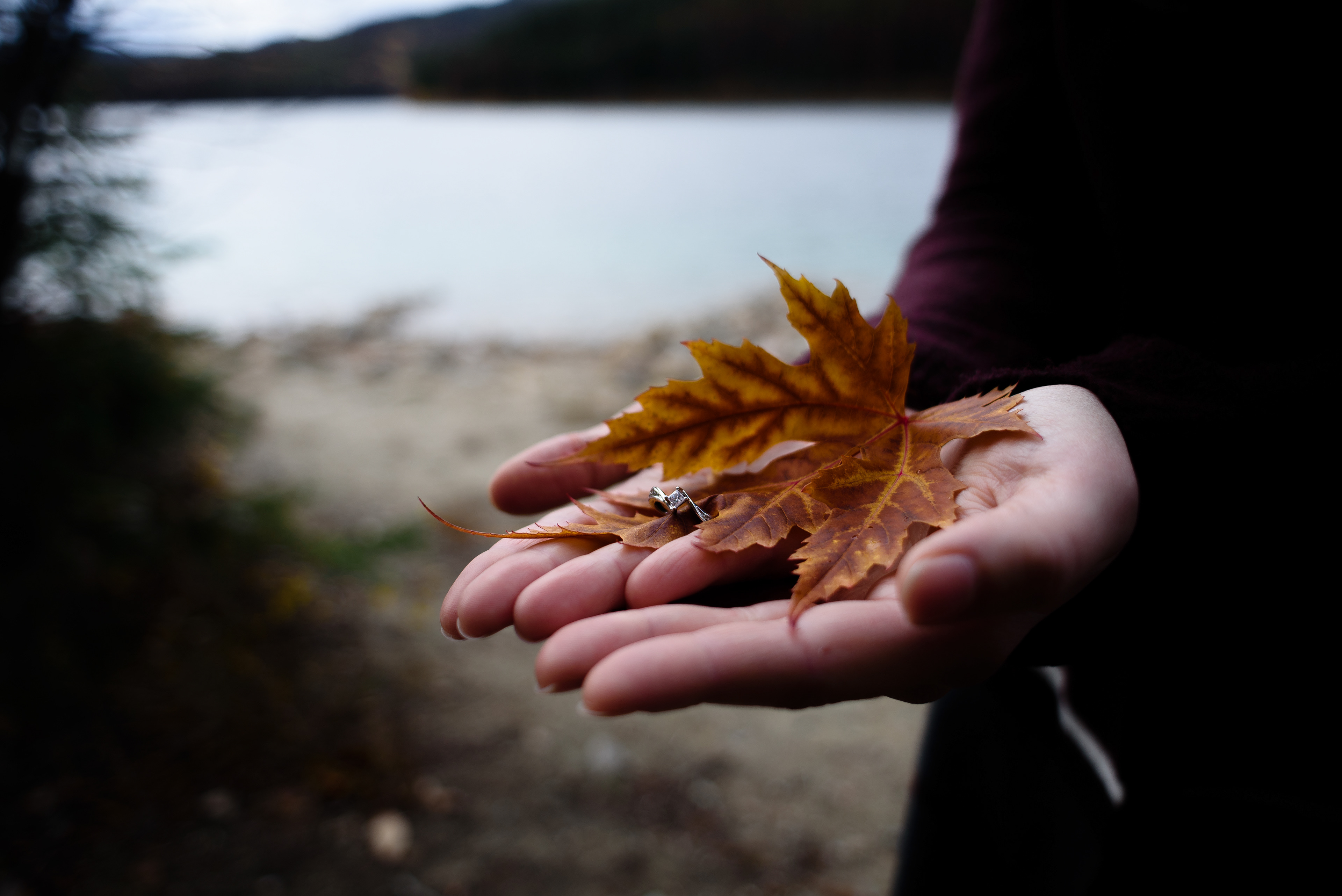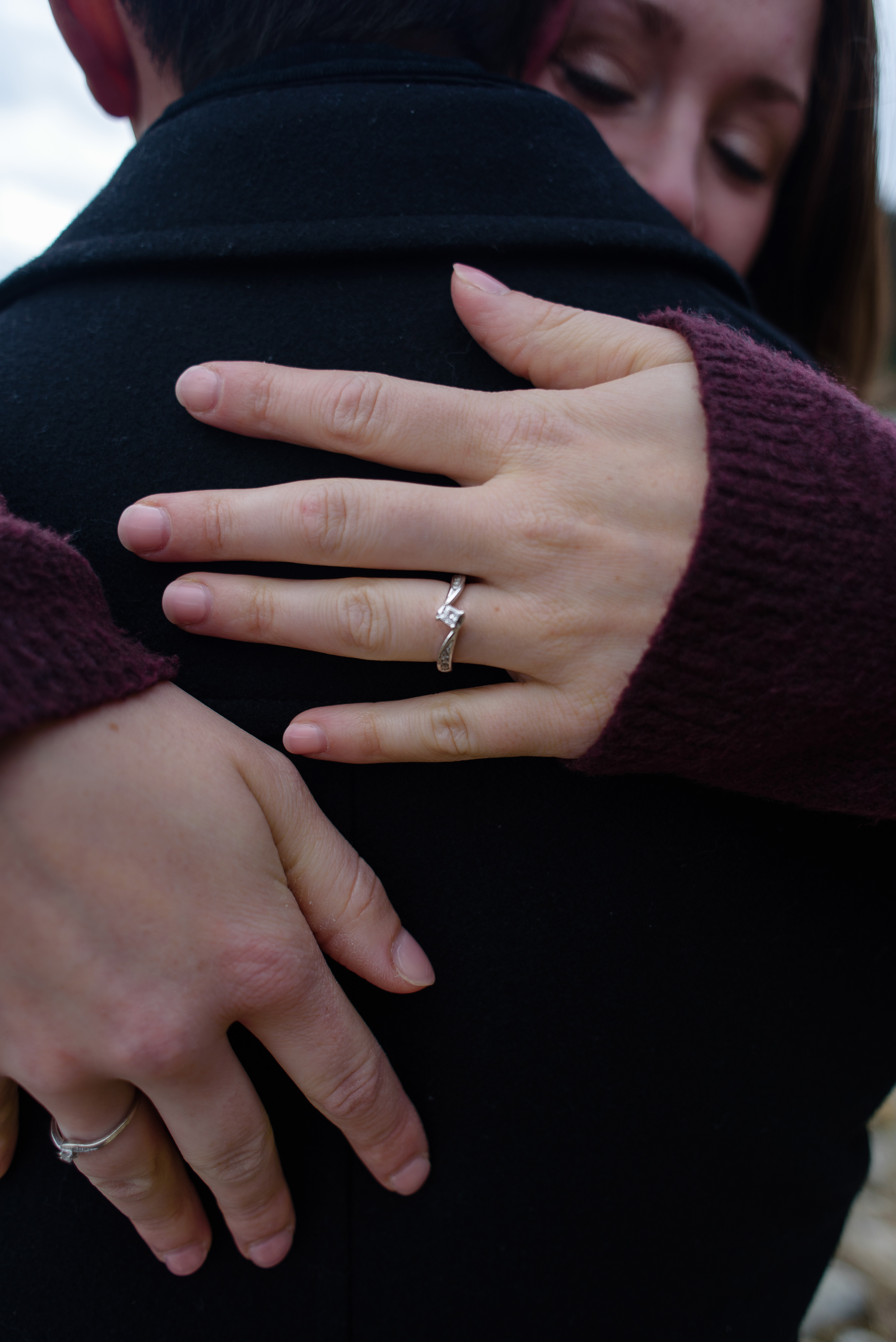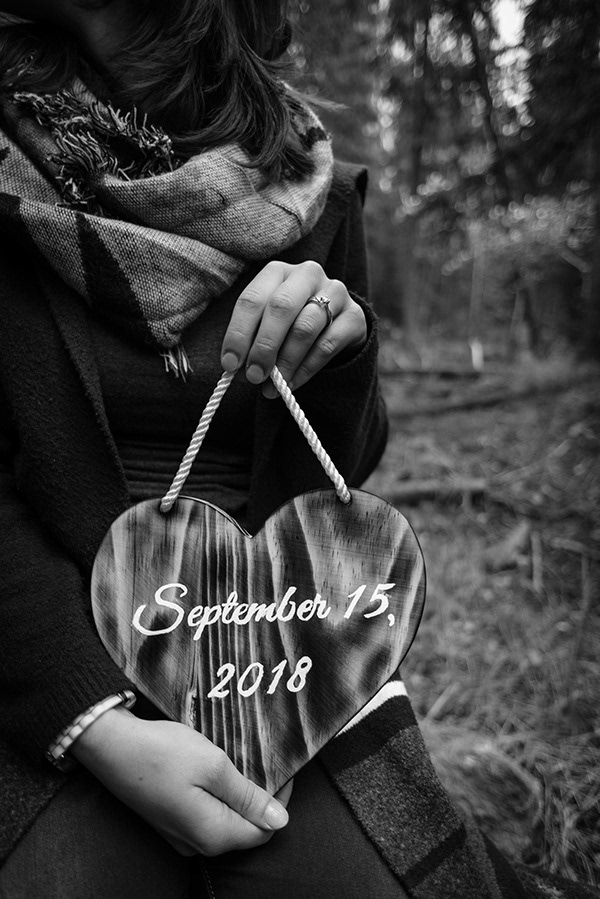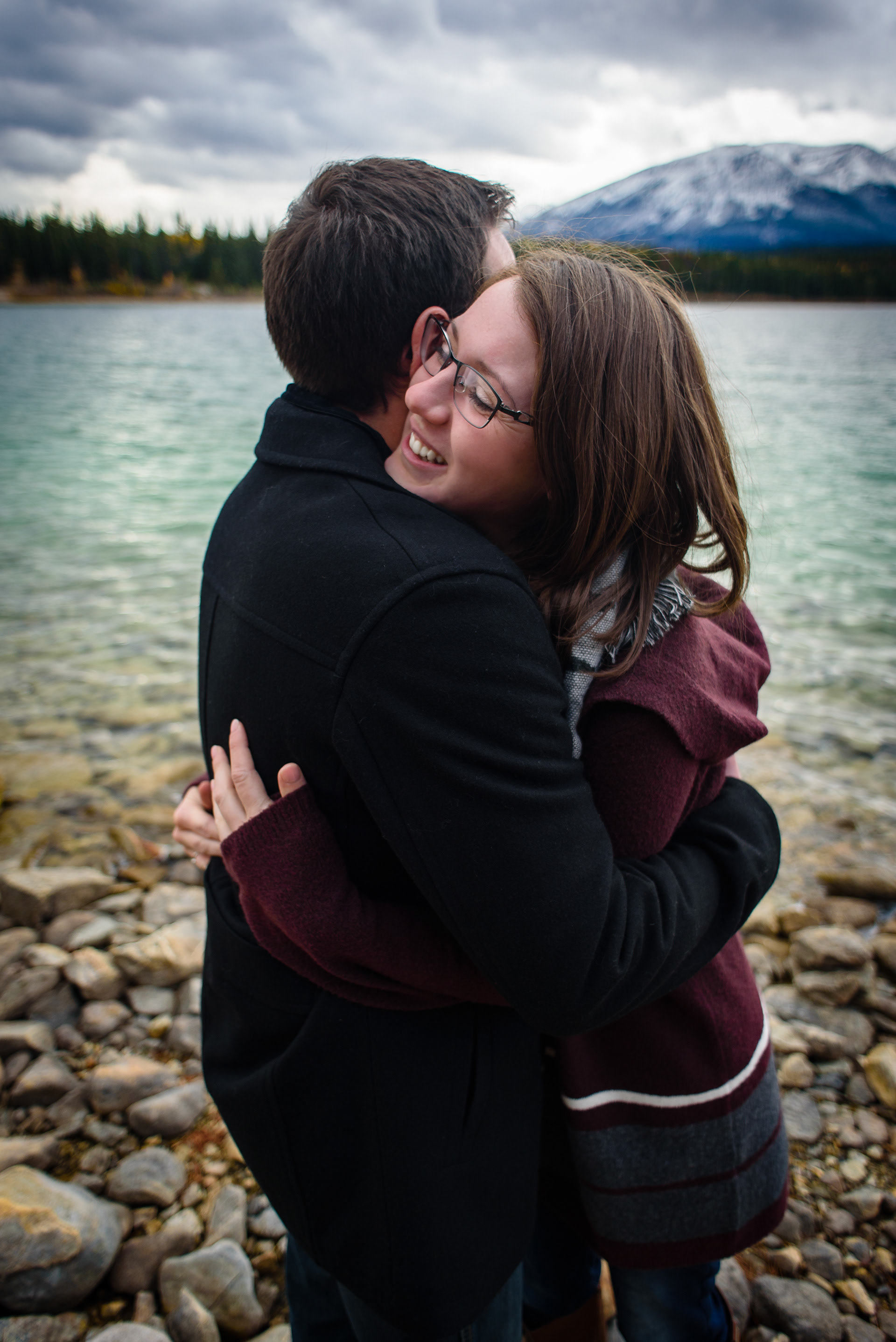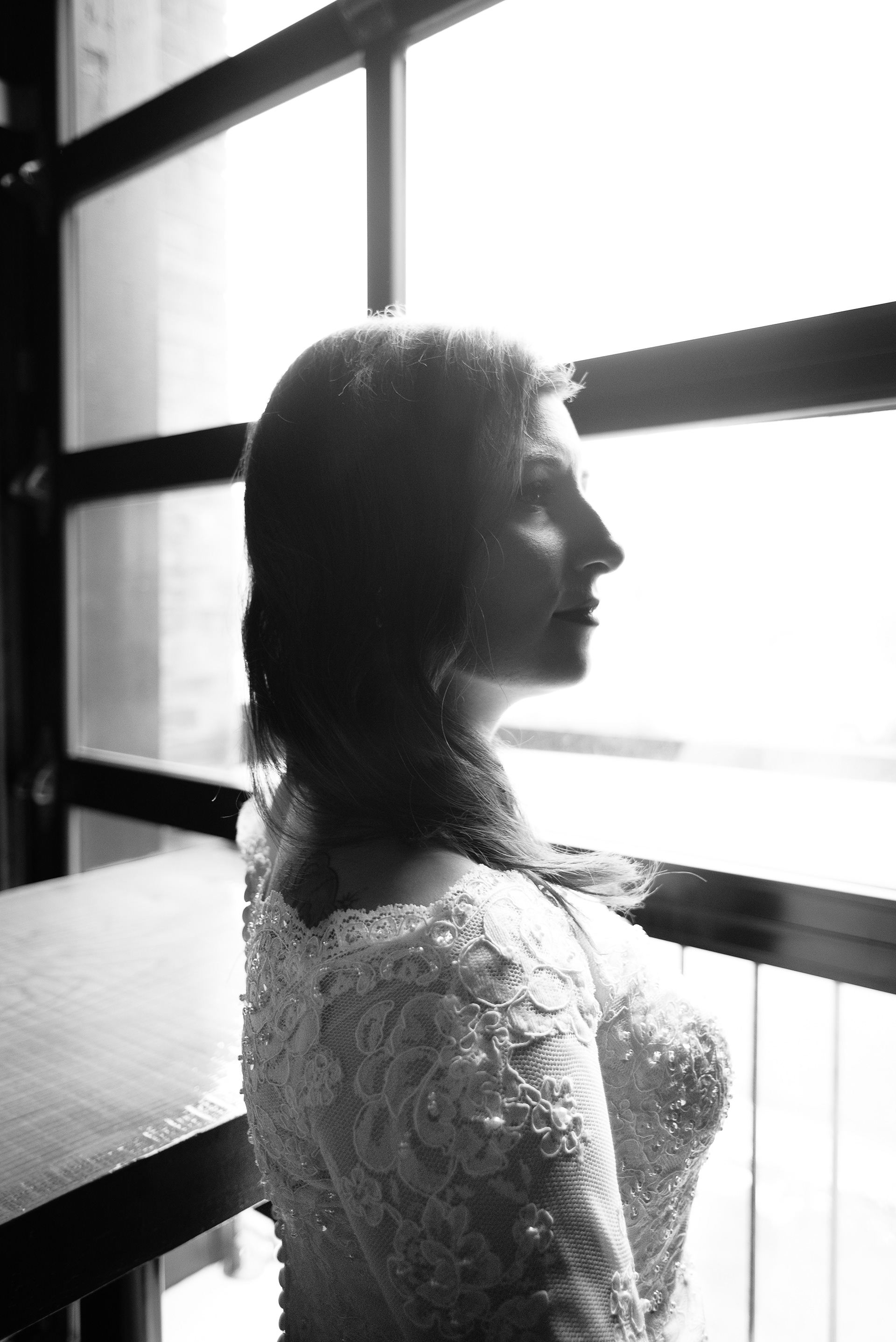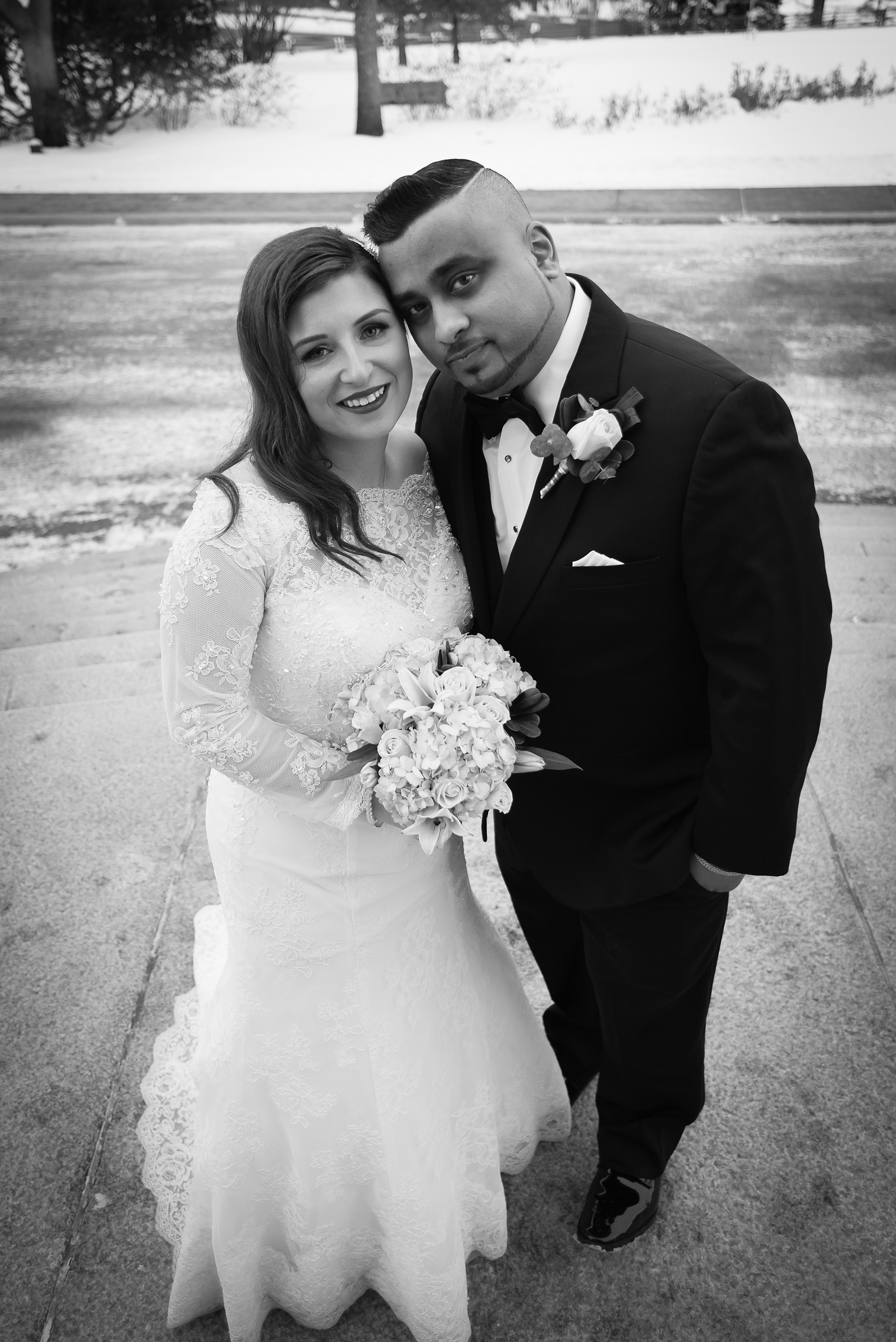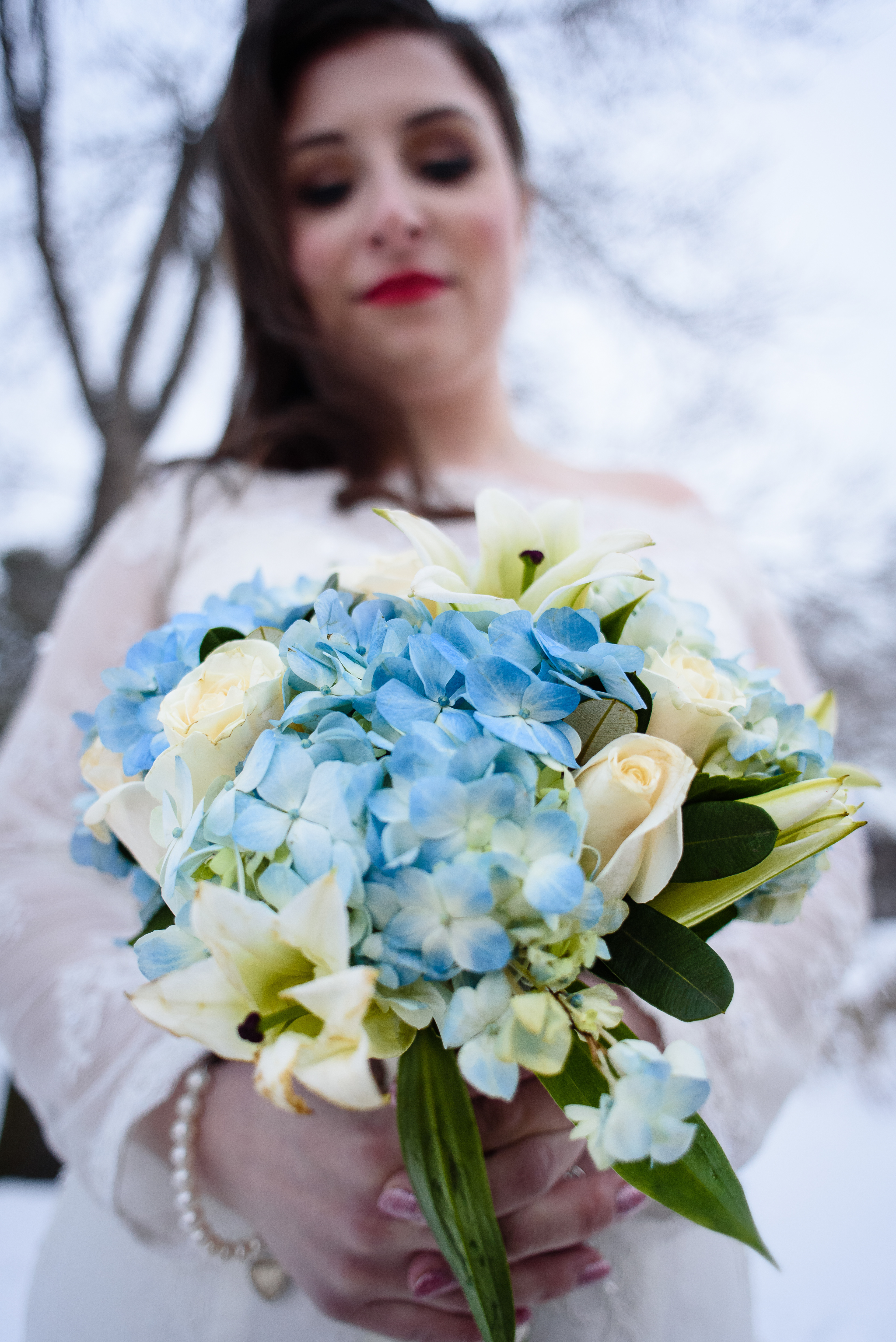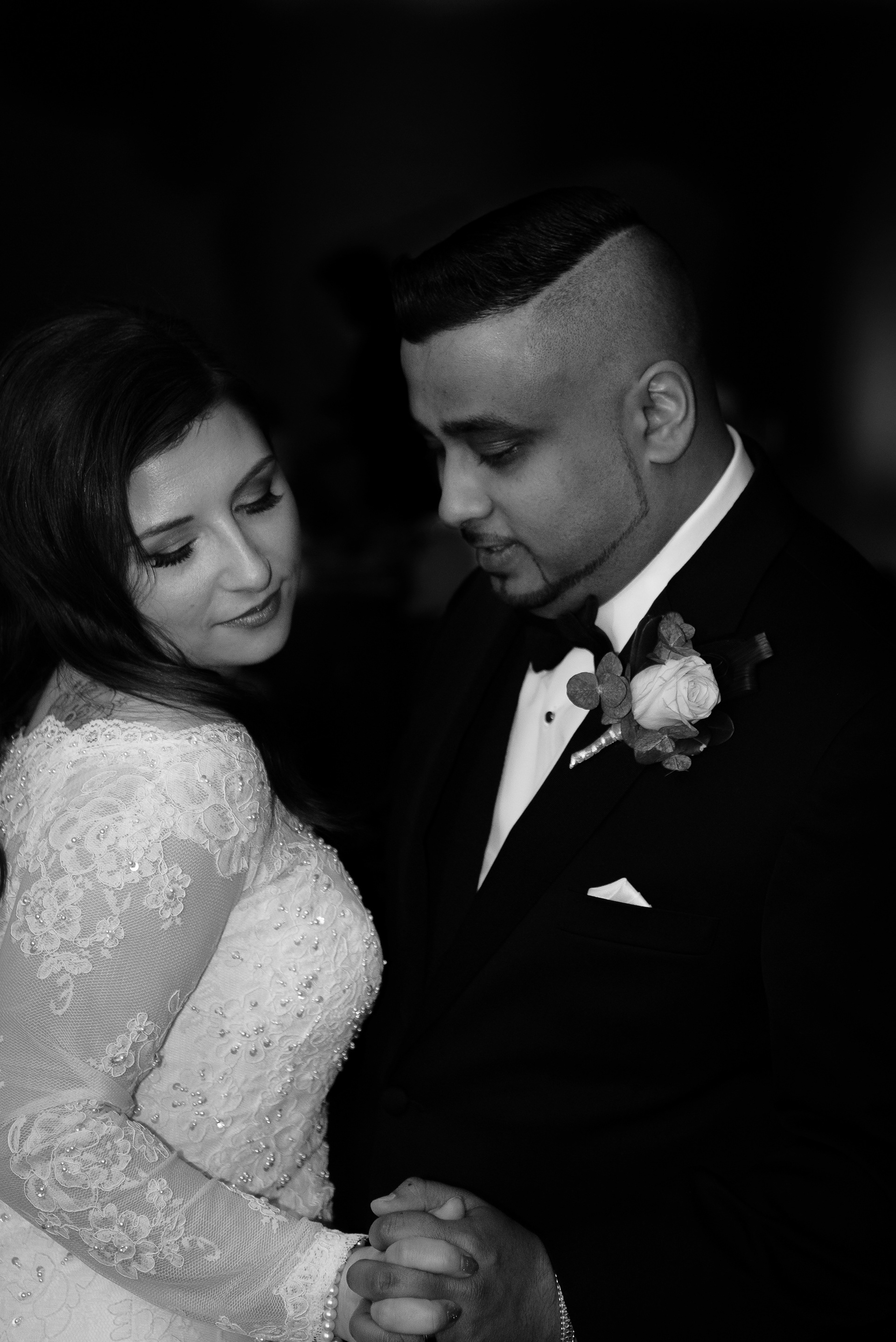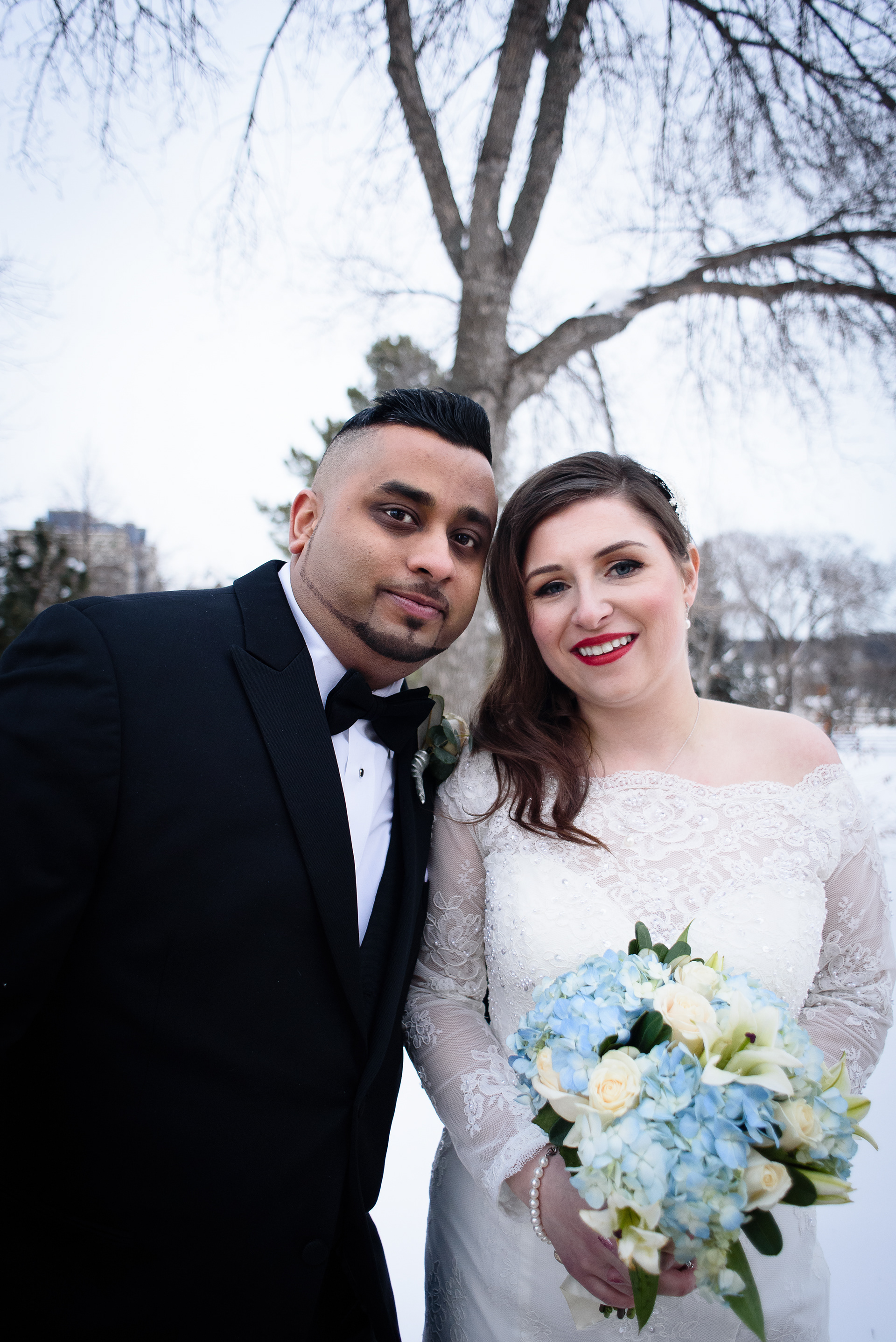 We'd love to chat about your wedding or special event, send us a note below and let's create some magic!
Thank you for your message! We will get back to you shortly!