Thank you to all the wonderful humans who trust me to capture your memories, getting to be a part of your lives means the world to me!
I am completely in love with not only Kaitlin's work, but her sweet and genuine personality! My entire experience working with her, as my wedding photographer, was phenomenal from initial discussion, to more focused planning as my wedding day got closer.
Through the entire process she was helpful, patient, sweet, and easy going - making at least part of wedding planning less stressful. All communication with her was timely and smooth.
On the day of my wedding she was present and helpful all day long, going over and above to not only do an amazing job, but make me feel special as the bride; helping me put on my dress, offering to help where she could, and communicate between me and others setting up the wedding.
The pictures we received back are beautiful and so special!! Katie is a gem through and through!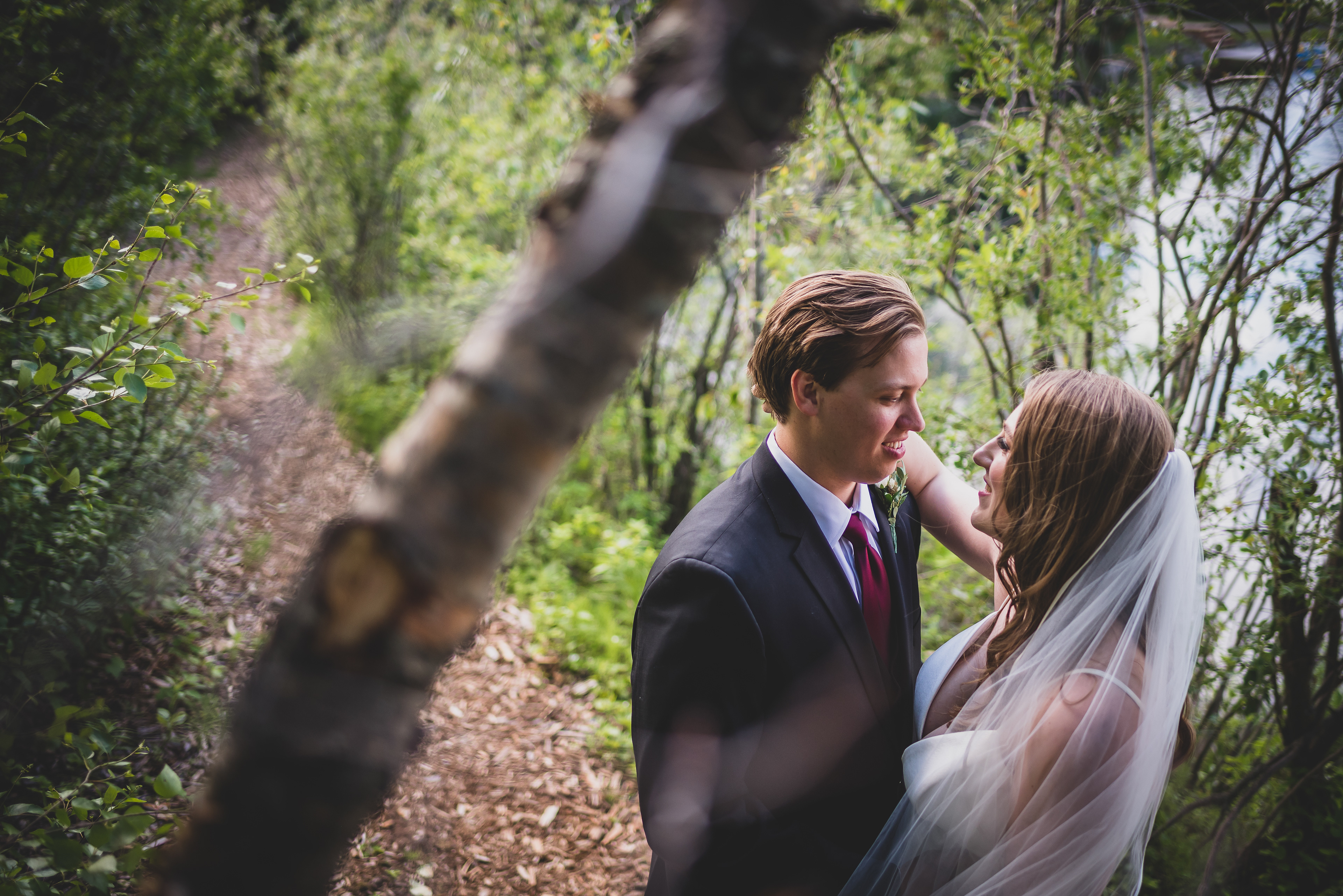 "Kaitlin is an incredible photographer to say the least. She makes for a comfortable and warm atmosphere for her shoots. She is genuine and knowledgeable and her skills are represented in her beautiful photos. She has done family, engagement and wedding pictures for us. We have so many pictures from all of these occasions, I was so impressed that Kaitlin edited so many for us, and without charging more. Her prices are so reasonable for her work, and I'm confident we couldn't have found a better photographer for what she charges. We have such a variety of pictures and scenery from the shoots we did. Kaitlin has a natural eye for placement, and backgrounds and uses nature to her advantage. We will definitely be booking more photography with Acorn Photographs!"