All my sessions are completely customized to fit your unique style and personality and include an initial consultation with me over coffee, text or email!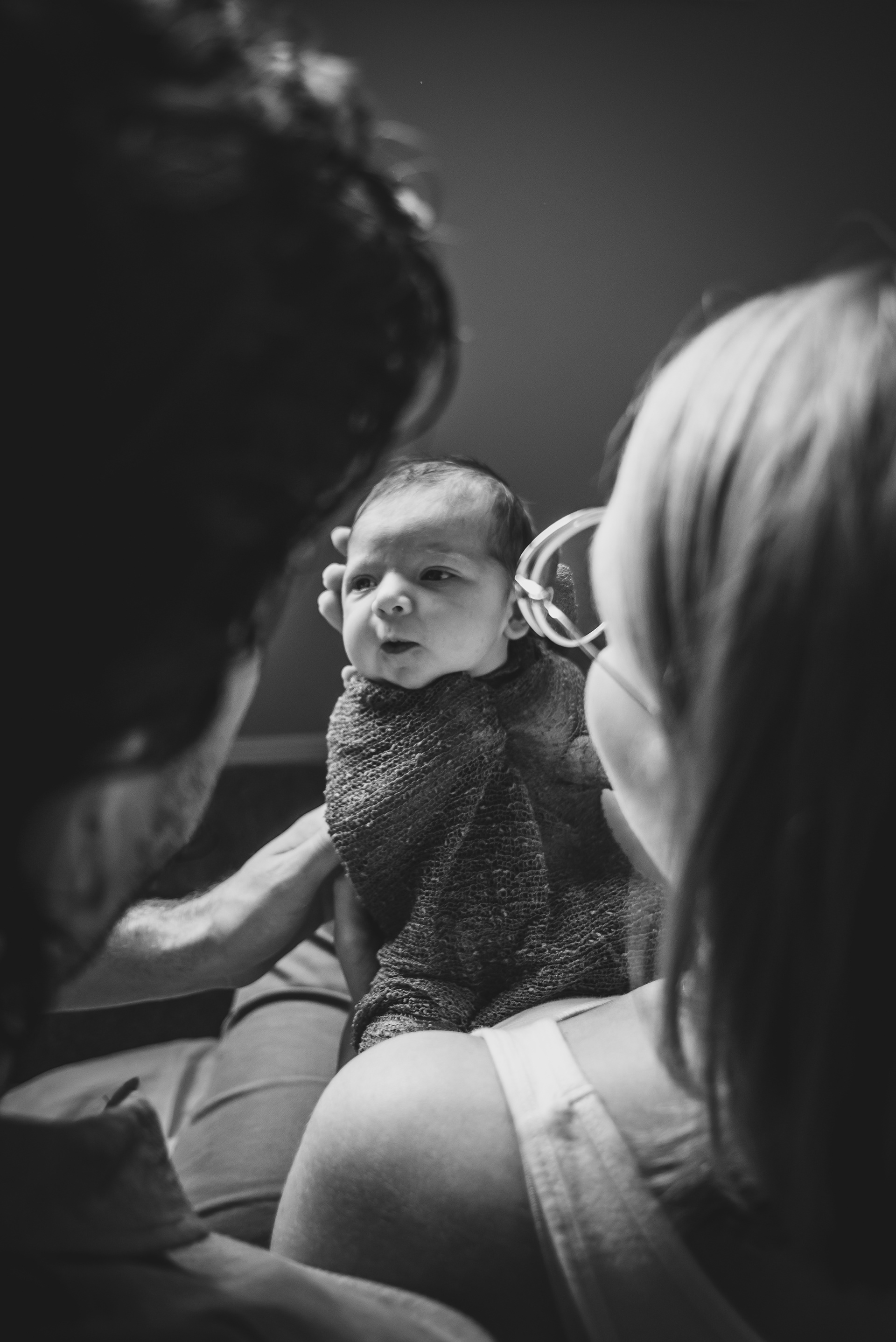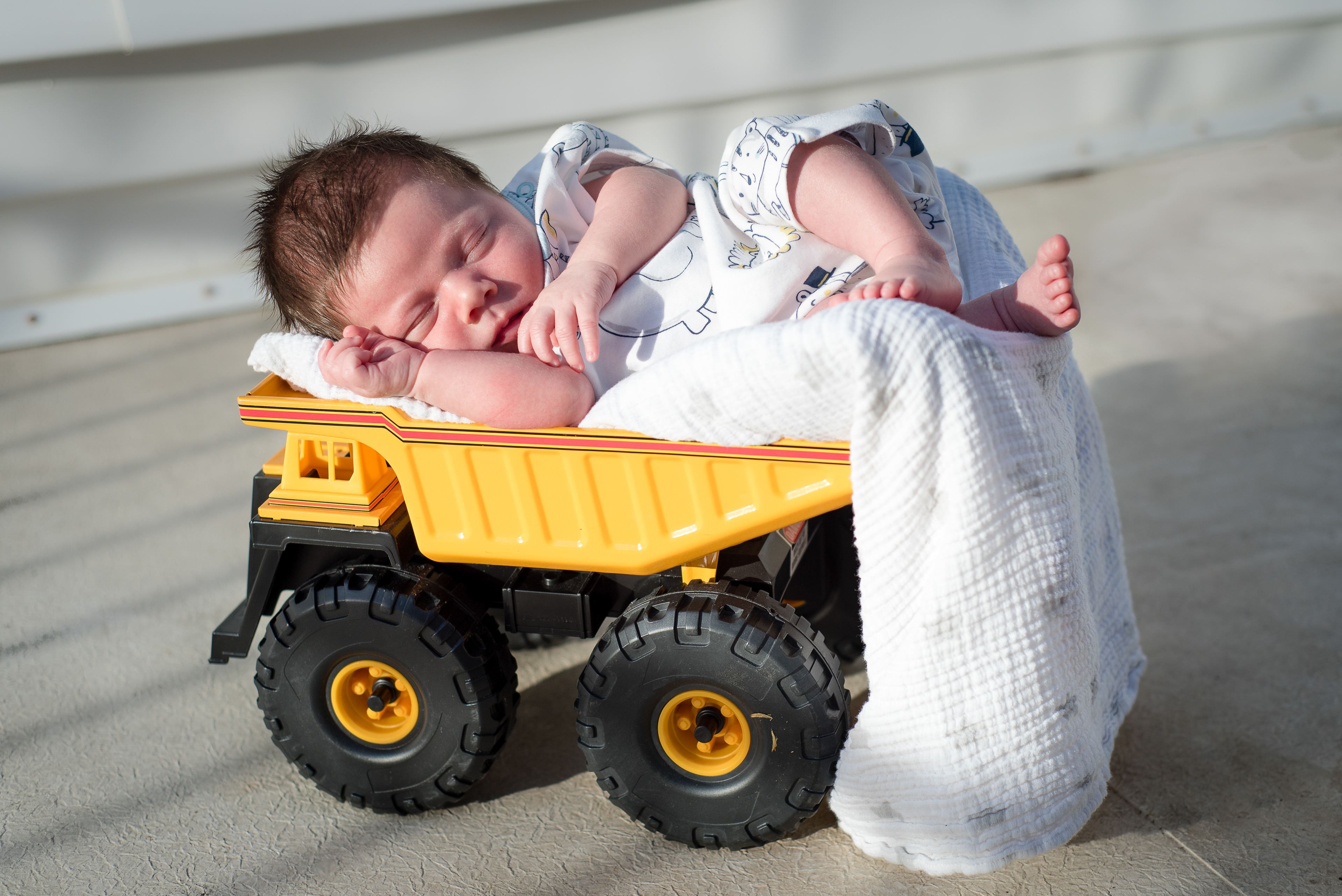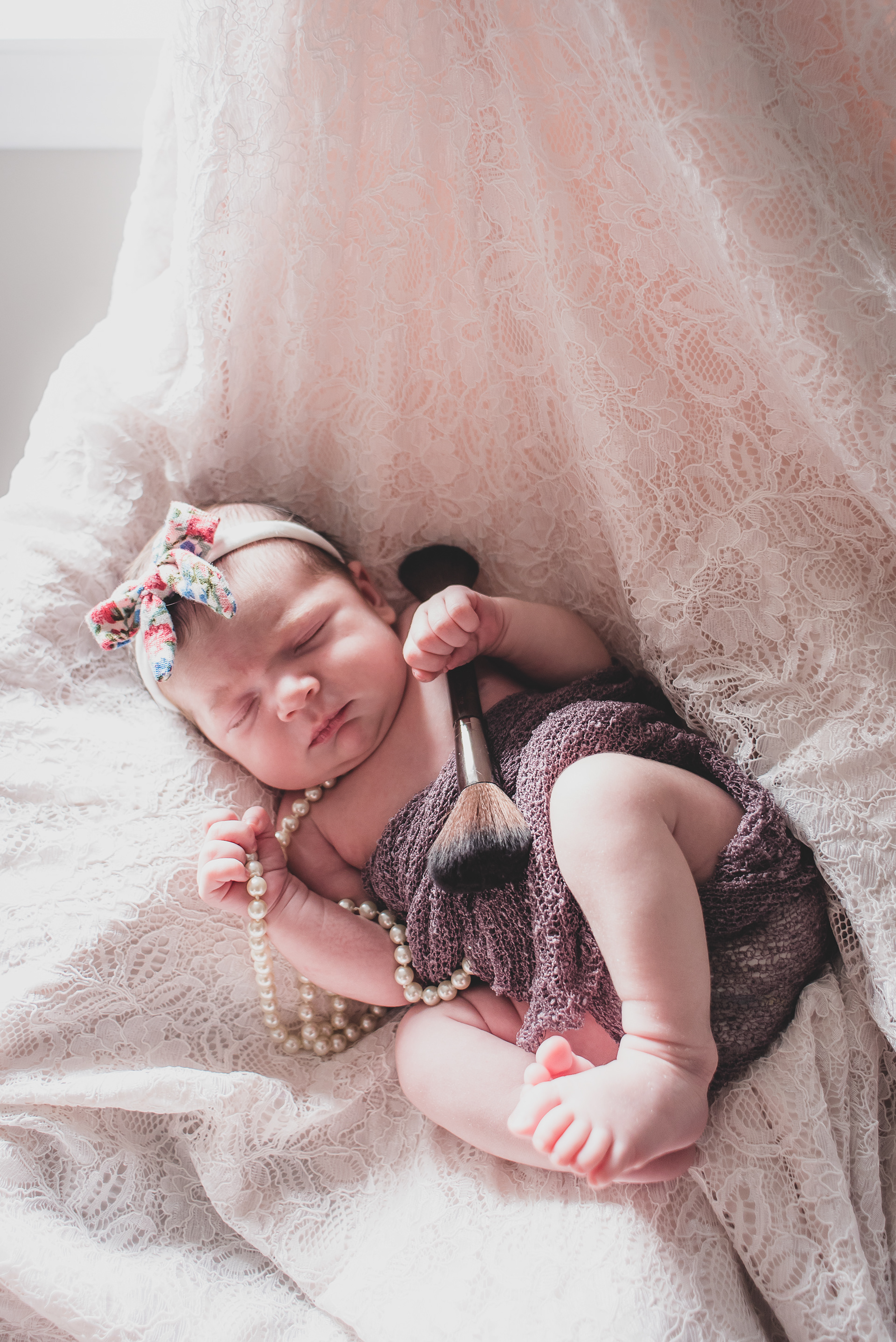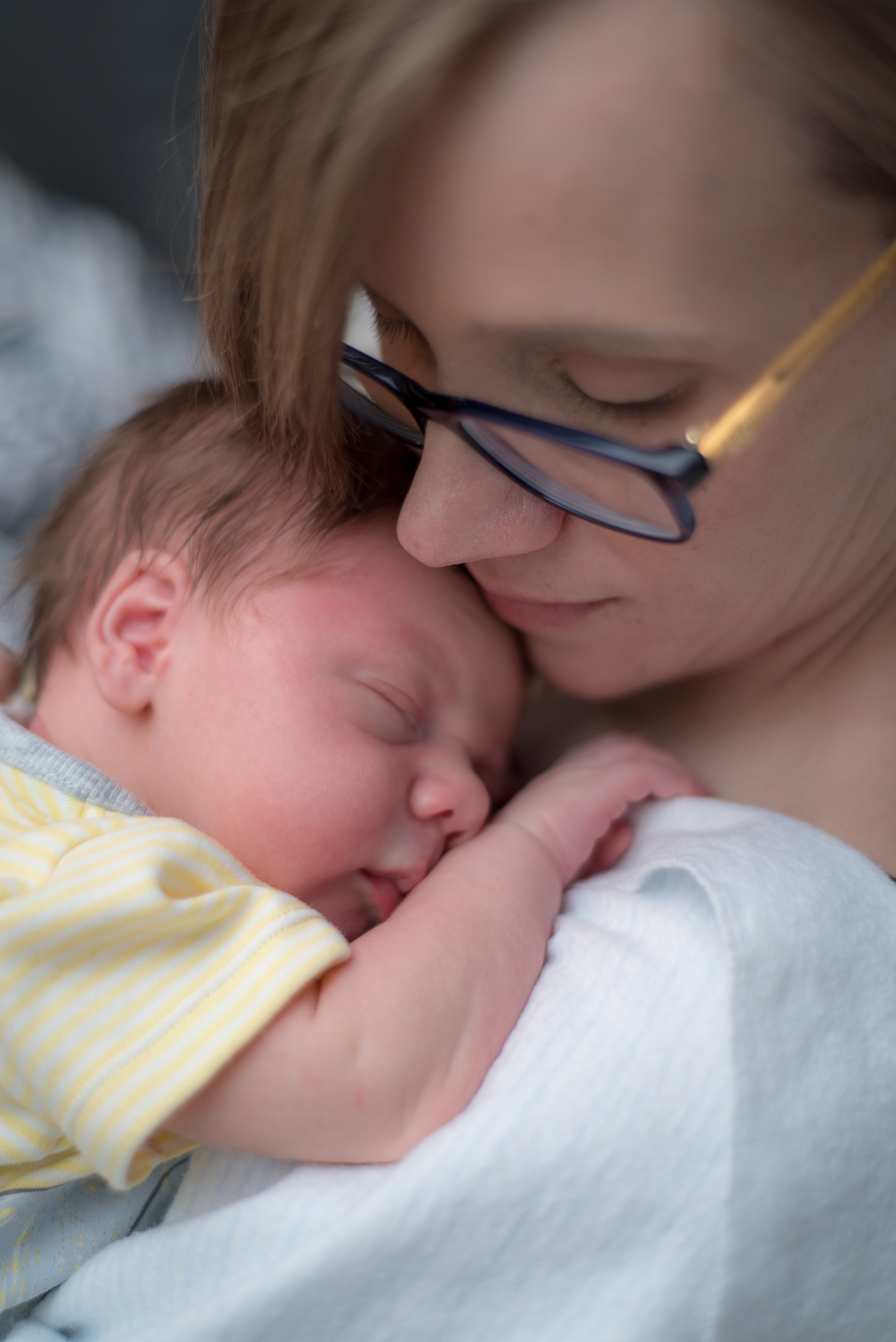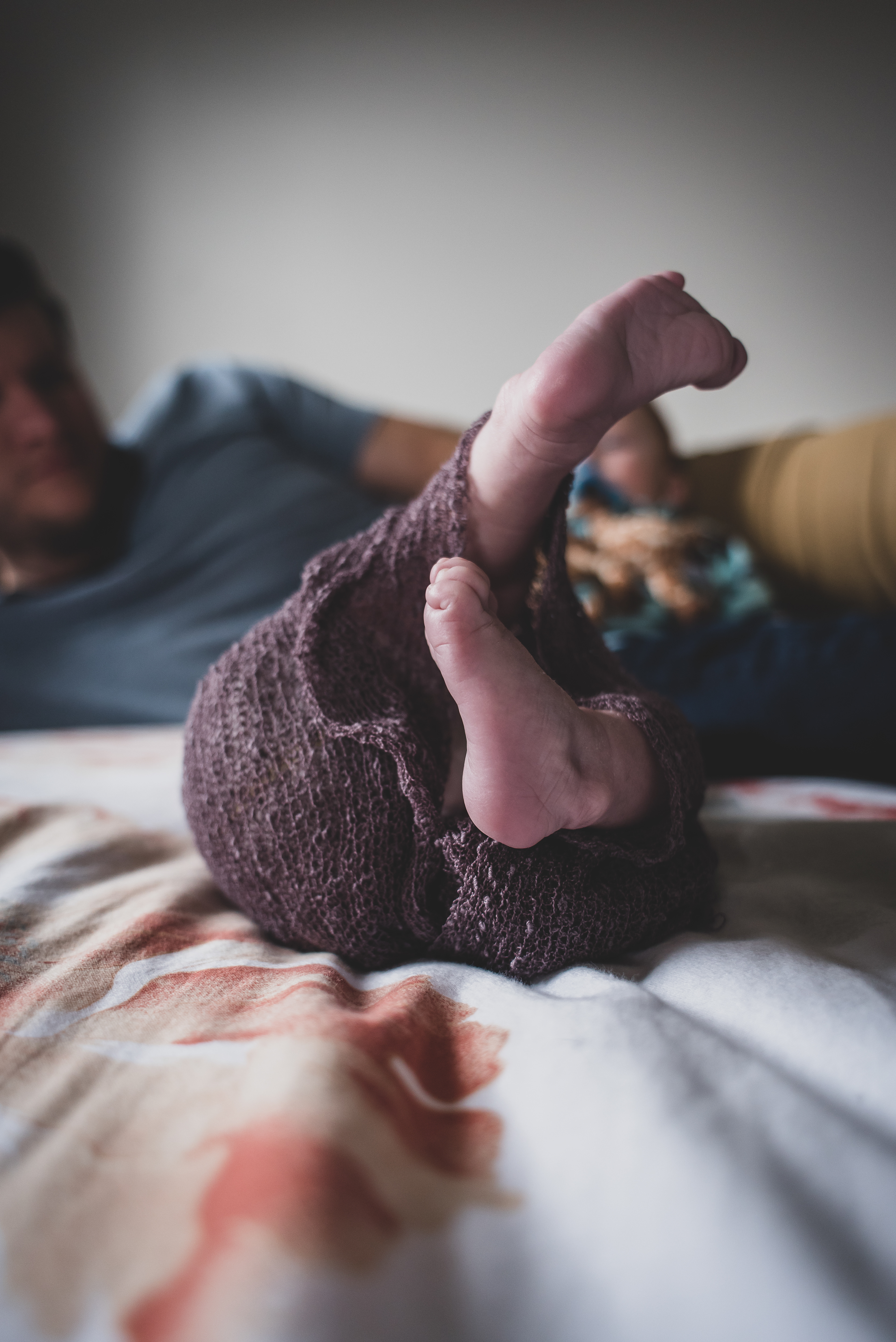 All About That Bump Session
$175
Let's get ready for baby! Maternity sessions are a great way to celebrate you and the little life you are creating. From capturing the nursery details to moments with your family before baby's grand debut, these are shots you'll cherish for a lifetime. We'll spend an hour together taking some fabulous photos and you'll receive your digital images within three weeks of your session.
Sweet Pea Session
$250
Oh baby baby! Is there anything better than a brand new tiny human? I don't think so. All my newborn sessions are done in-home so you and baby can be comfortable and relaxed. Using your space I create a mini studio for those precious early portraits and along the way capture family moments with mom and dad and any new big brothers and sisters! I'll spend up to two hours with you capturing all the cuteness and you'll receive your digital images within three weeks of your session.
New Baby Bundle
$350
Why do just one? The New Baby Bundle is a great way to capture all your memories of this amazing time! Includes both the Sweet Pea and All About That Bump Sessions.
I'm One Session
$250
Congratulations! Your little human is officially one year old! Capture this amazing milestone with baby portraits, a mini family photo sesh and a cake smash! This session is all about your little one's unique personality and celebrating their big day. I'll spend up to two hours taking some adorable baby snaps and you'll receive your digital images with three weeks of your session.
The First Year Bundle
$480
Capture all the milestones of your tiny human's first year and create memories that will last a lifetime! Includes a Sweet Pea Session, Baby Snap Session, and I'm One Session. Message me for more details, each bundle is unique and I'd love to chat about putting together the perfect one for you and your family!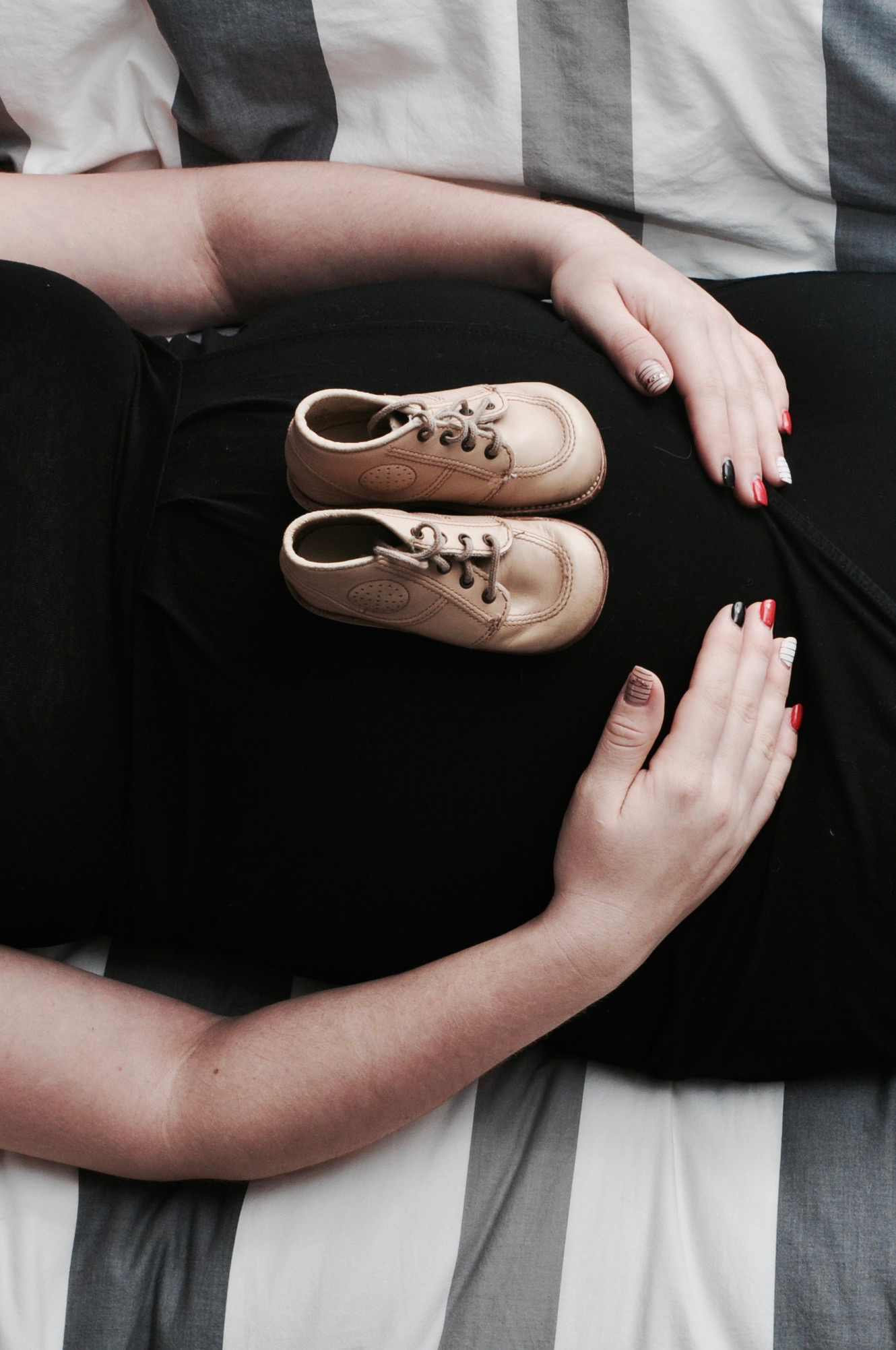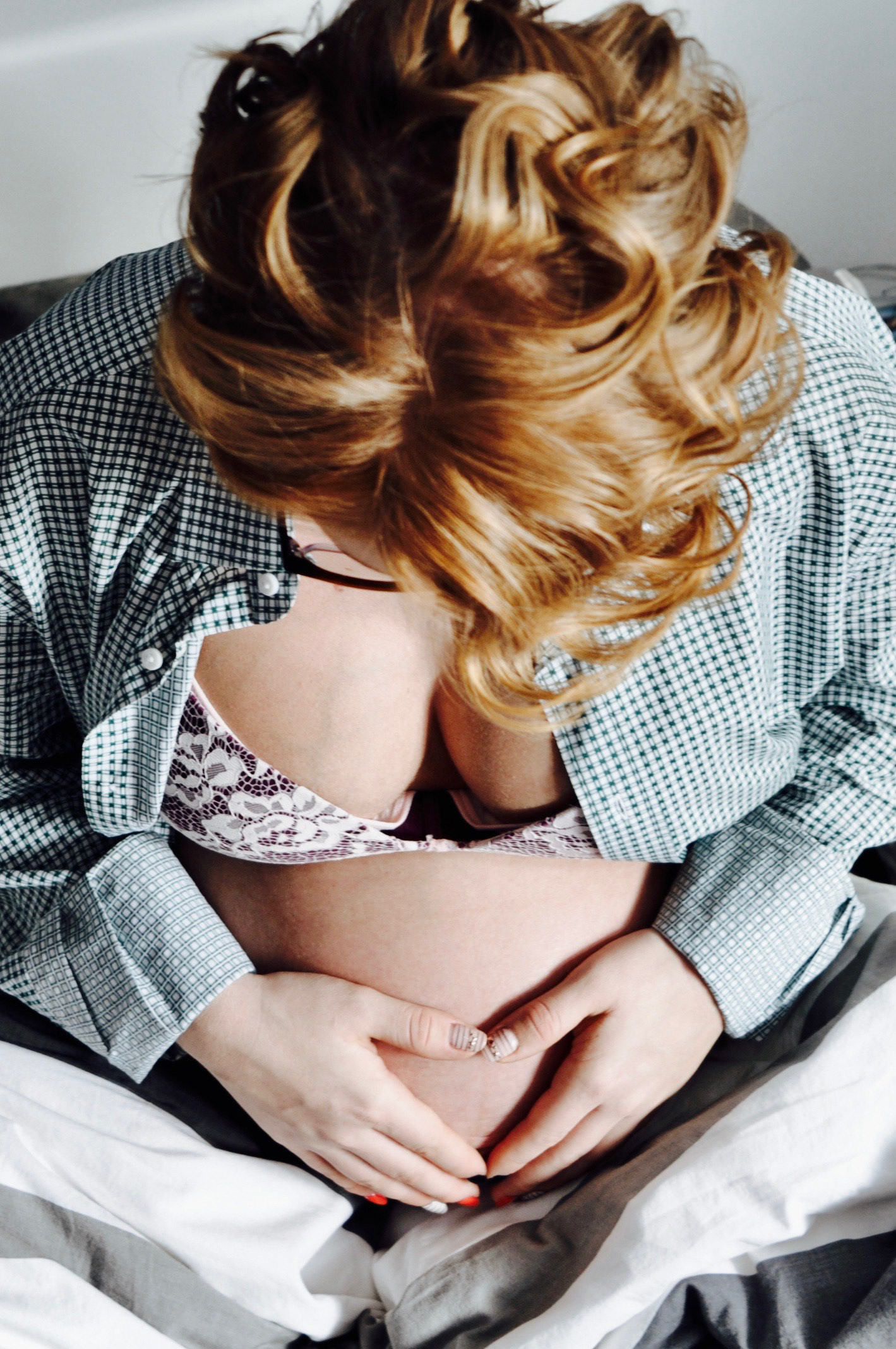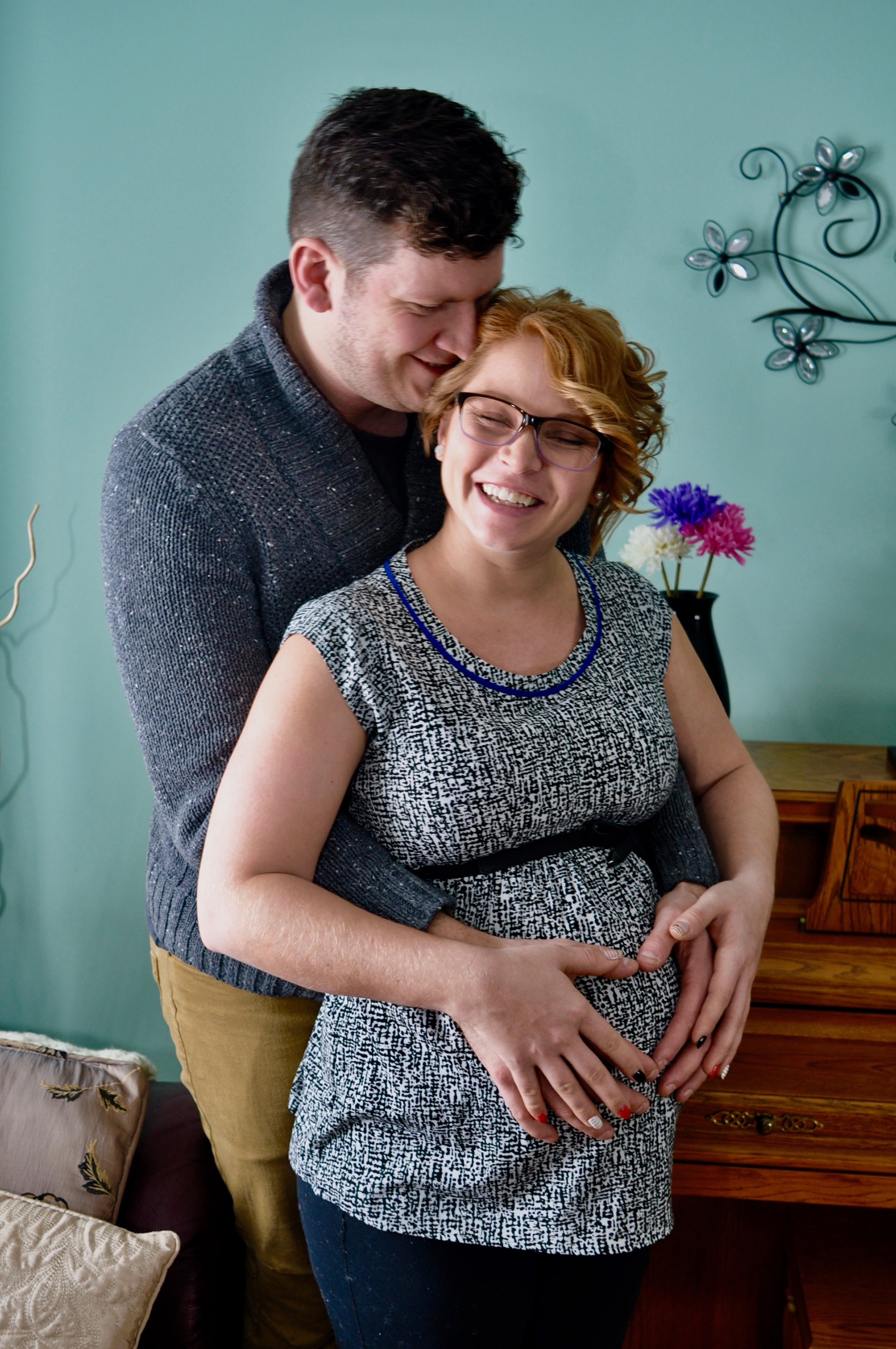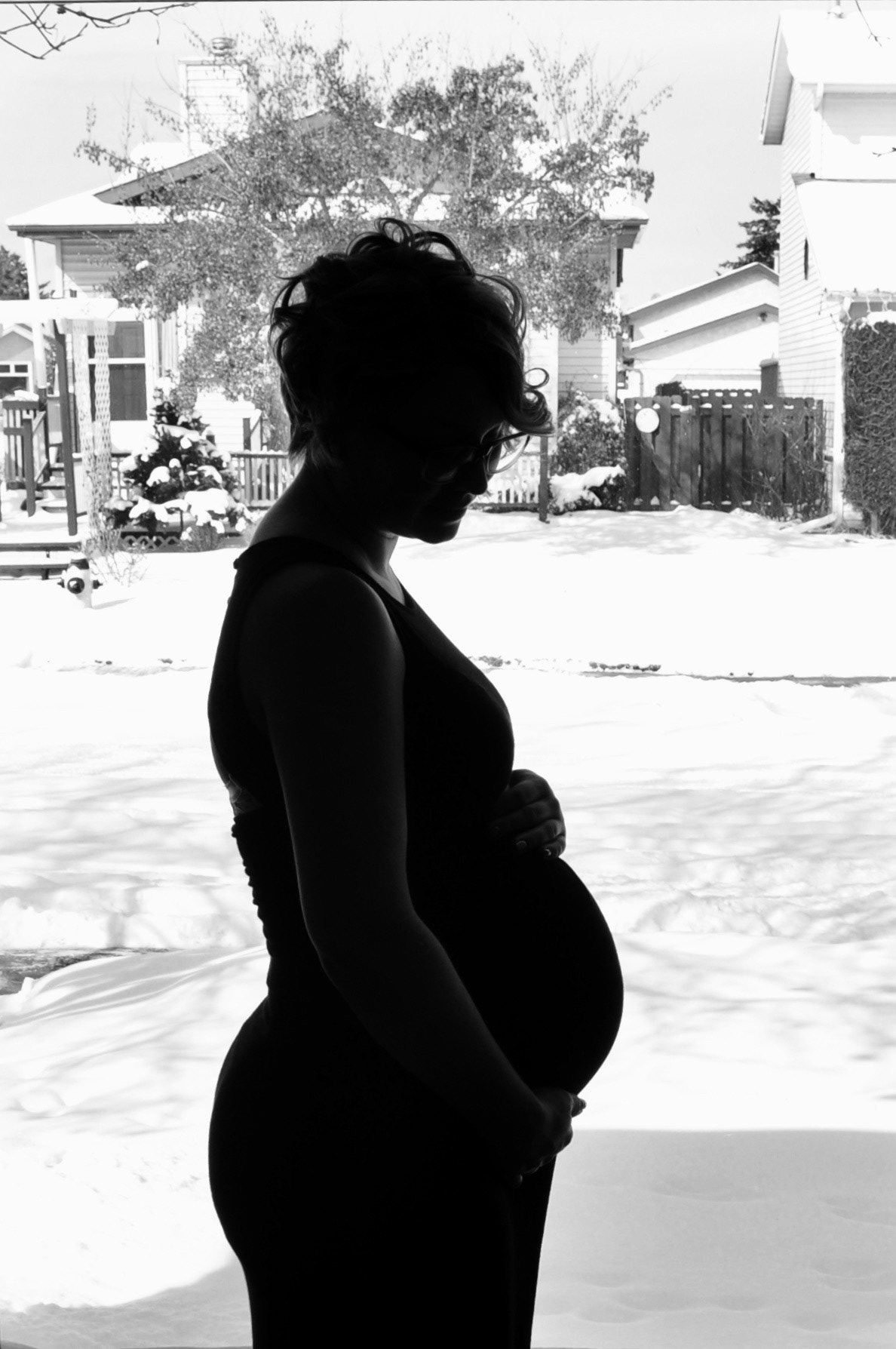 Family Moments Session
$200
This one is all about capturing all that love you have in your family! Whether it's in-home or on location, I design a session that fits your family's personality and style . Bring the kids, grandparents, and the family dog, cat, or canary and let's create some memories! We'll spend one to two hours together having fun taking photos and you'll receive your digital images within three weeks of your session.
Snap Session
$95
Perfect for kids, families, pets, and portraits! Looking for some quick photos or just a fun activity with your family, love of your life, or furry friend? Then a Snap Session is the session for you! Includes half an hour of photography and twenty-five digital images within two weeks of your session.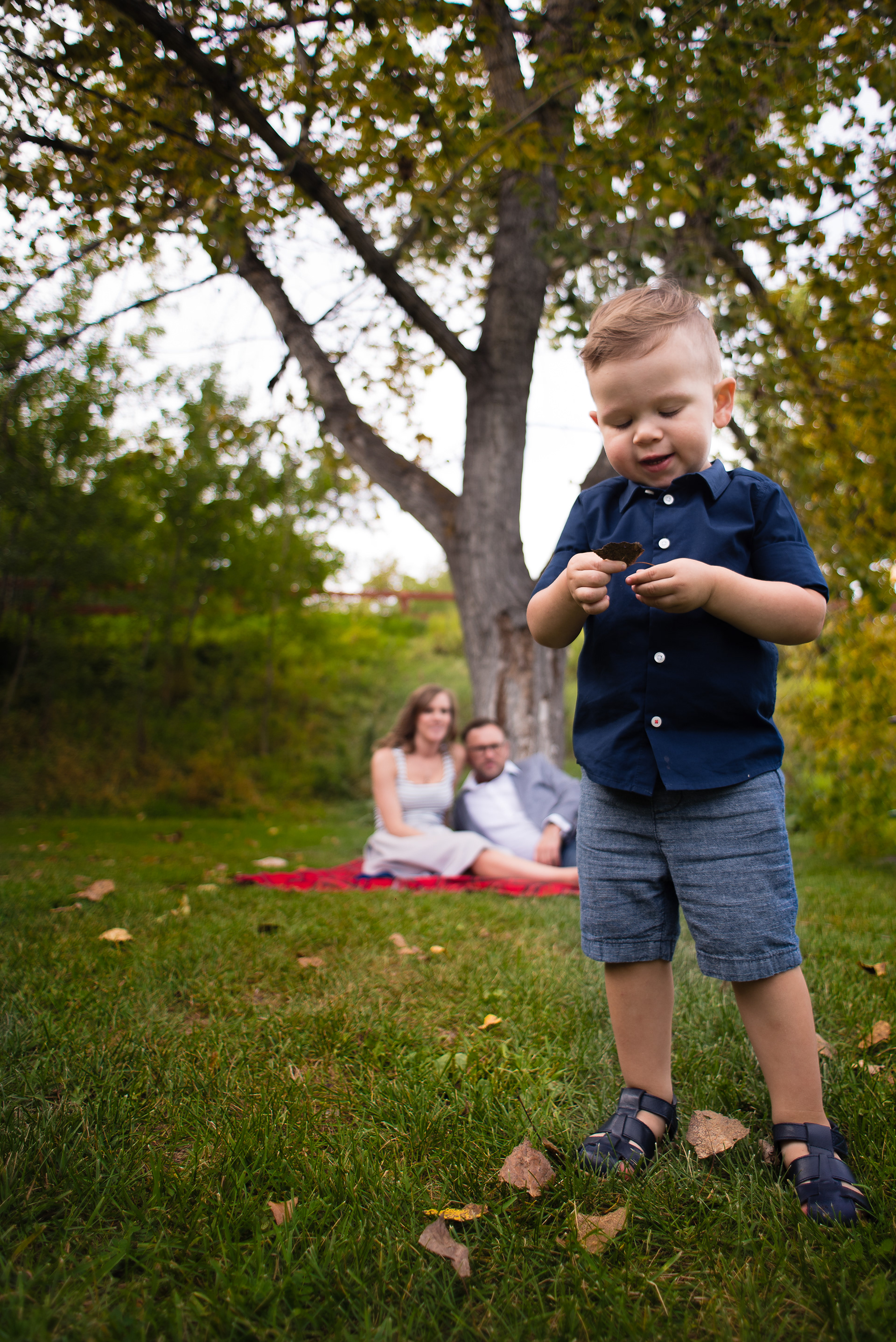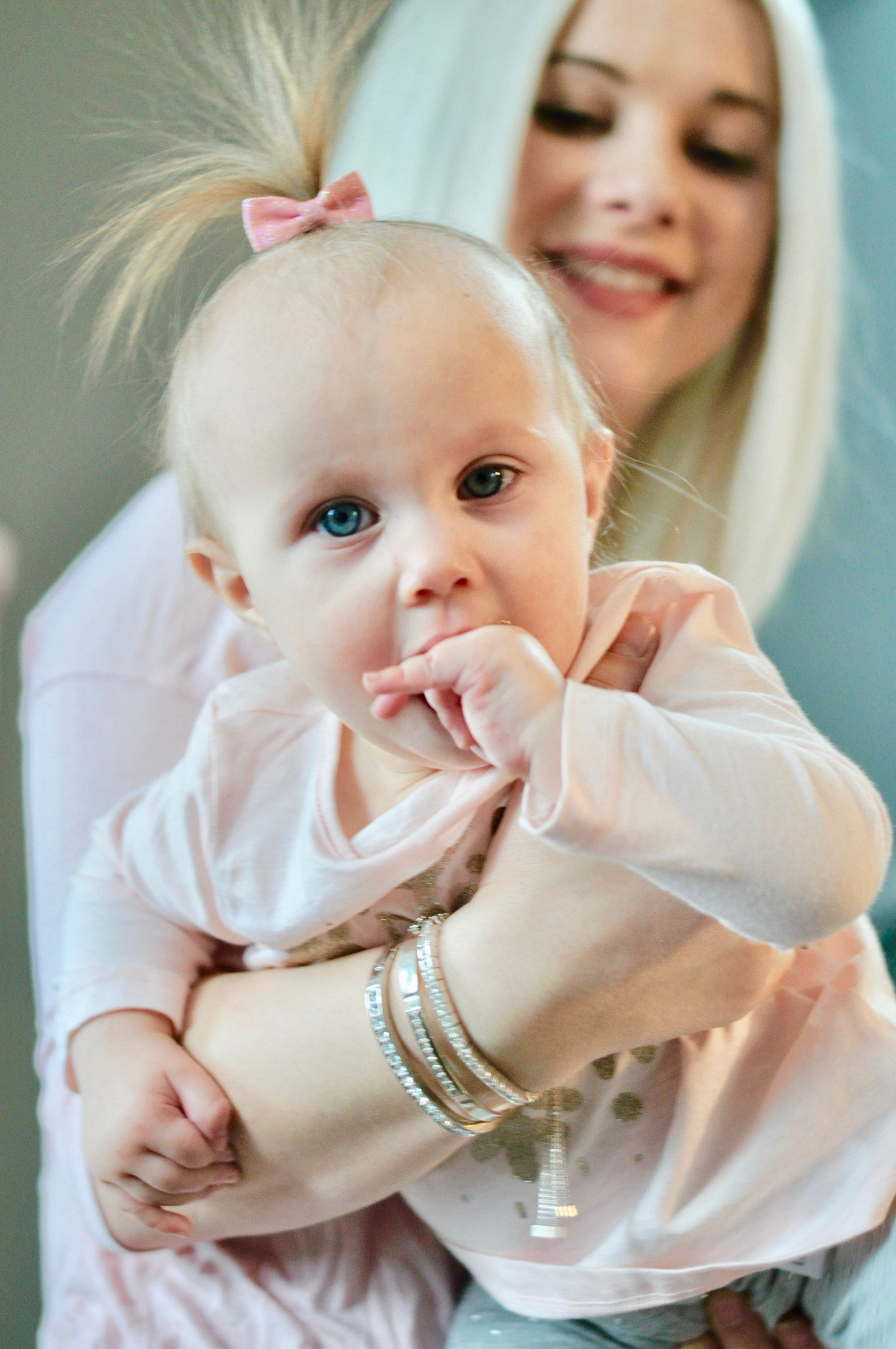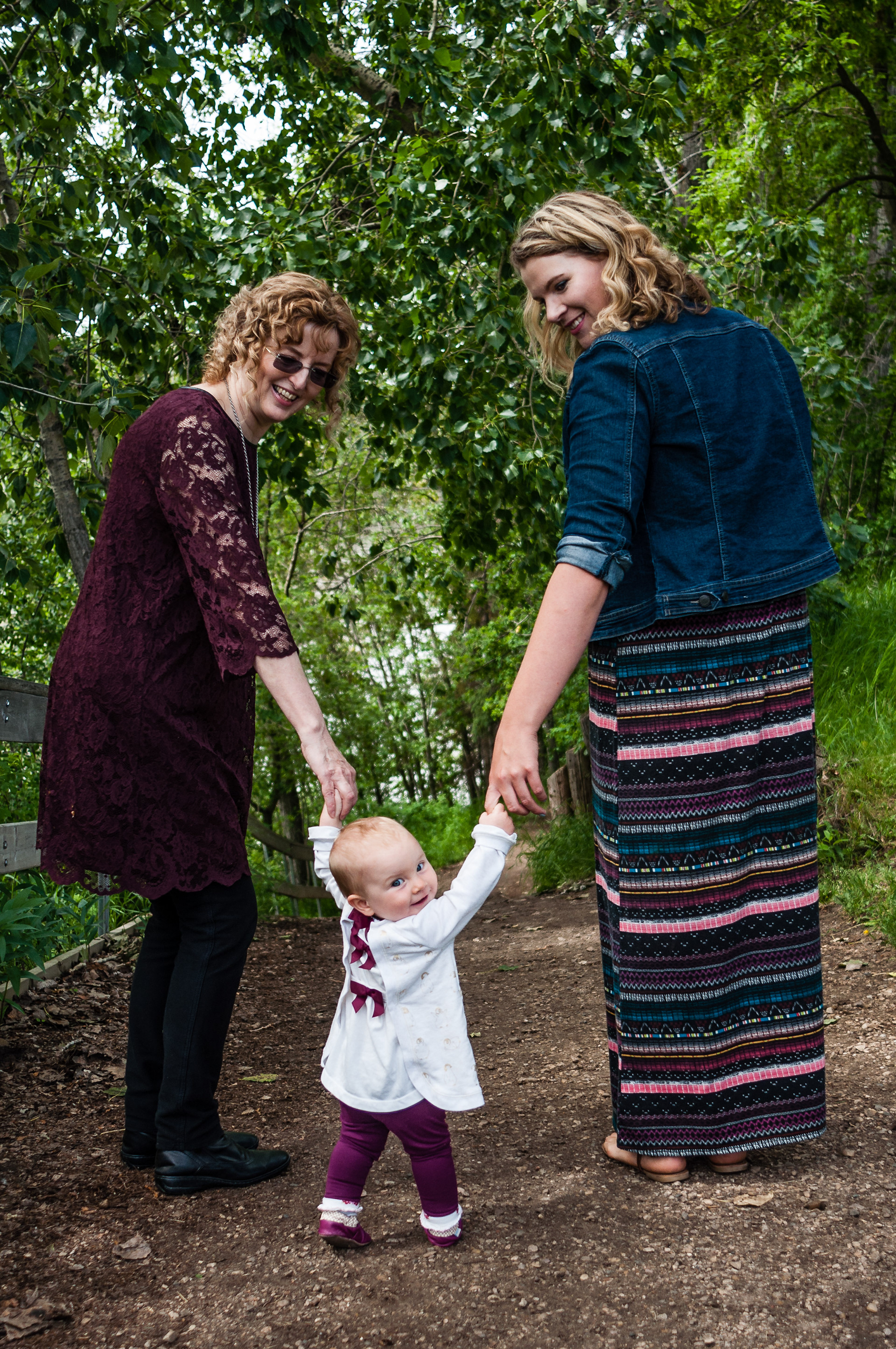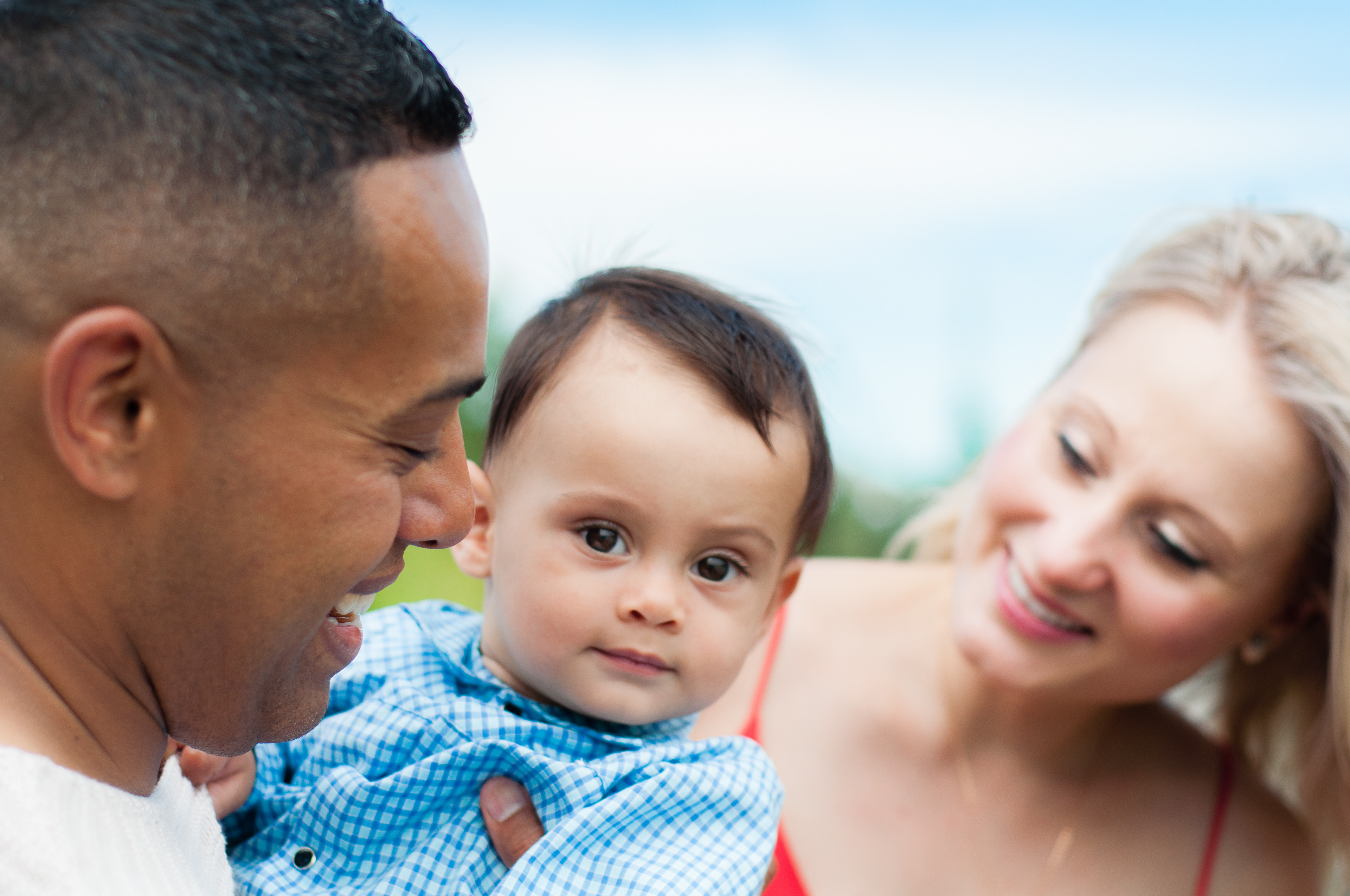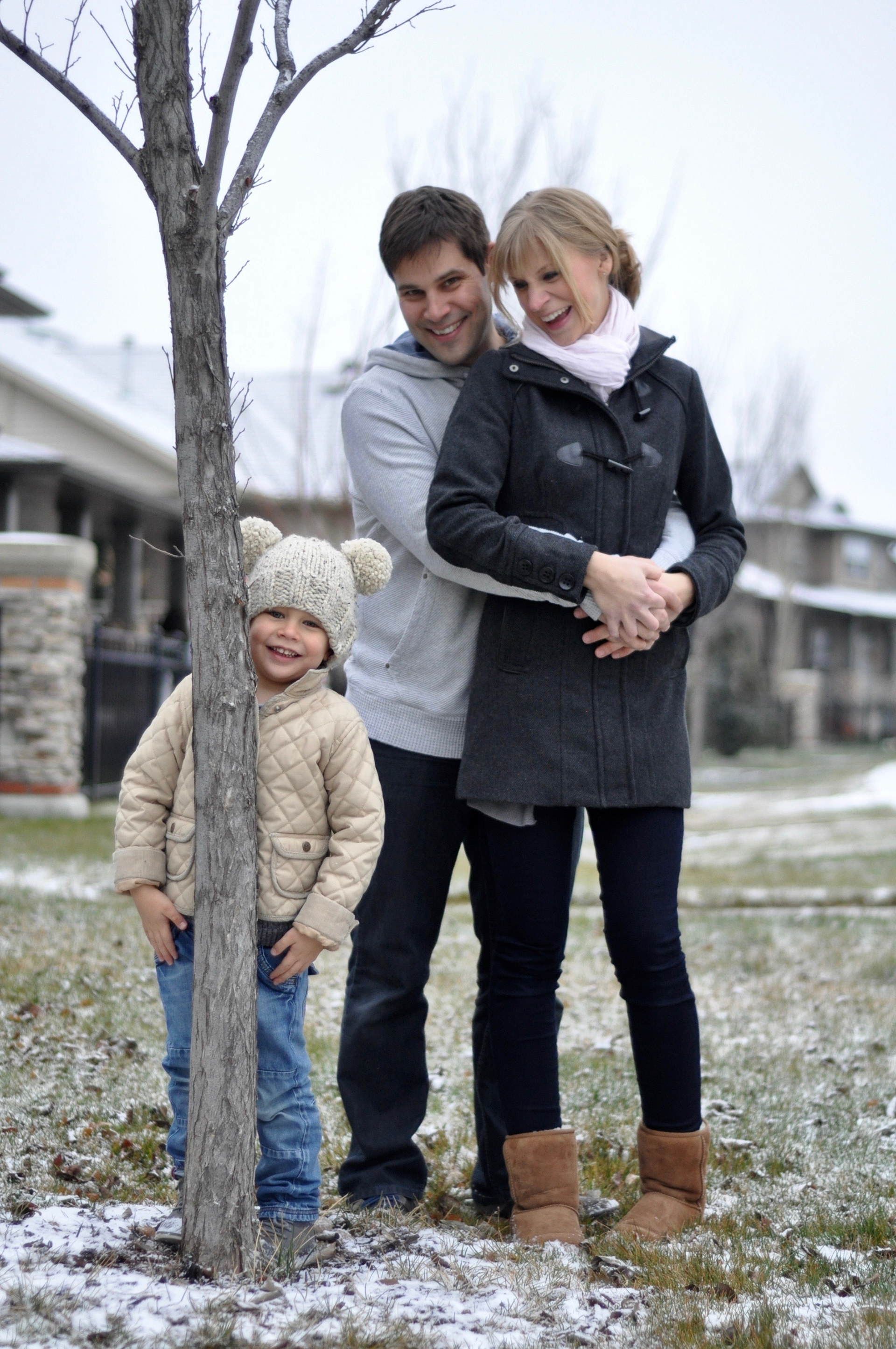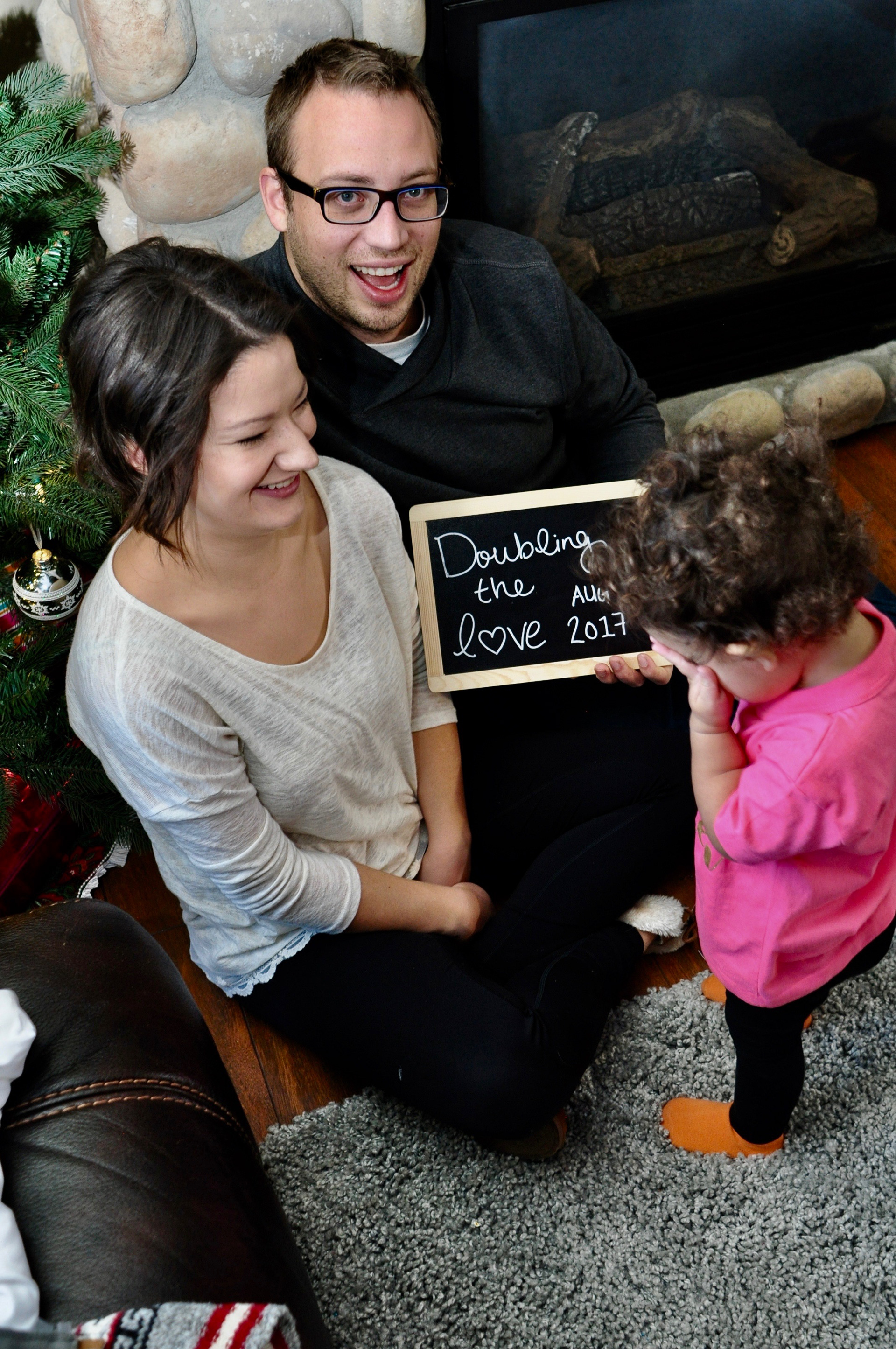 Love Bird Session
$300
Let's go on an adventure! Whether you love rock climbing in the mountains, horseback riding on a beach at sunset, or a leisurely downtown stroll with your other half, an Engagement Session is a great way to get comfortable in front of the camera before your big day and have some fun making memories! We'll spend up to three hours together capturing all that love and you'll receive your digital images within three weeks of your session.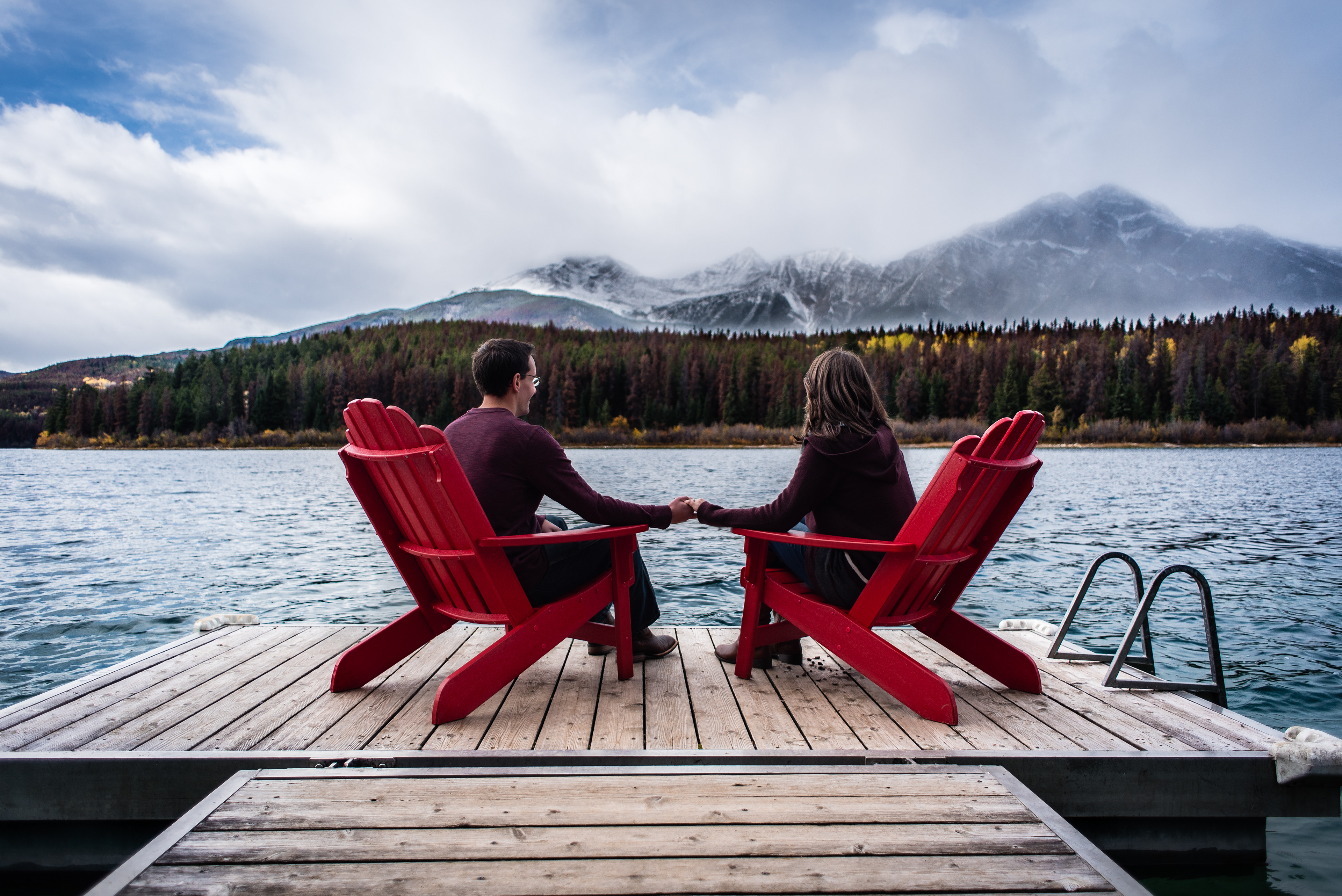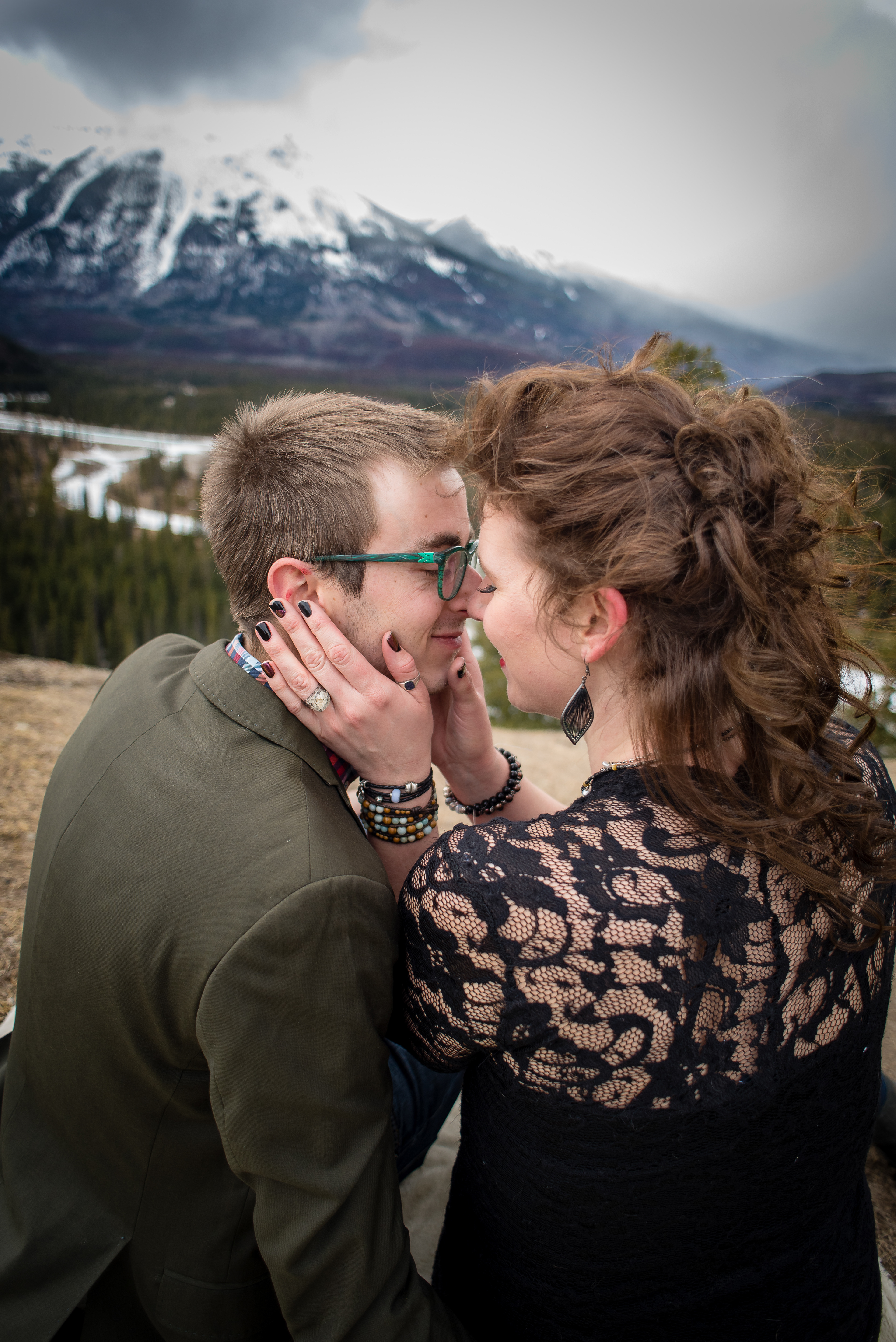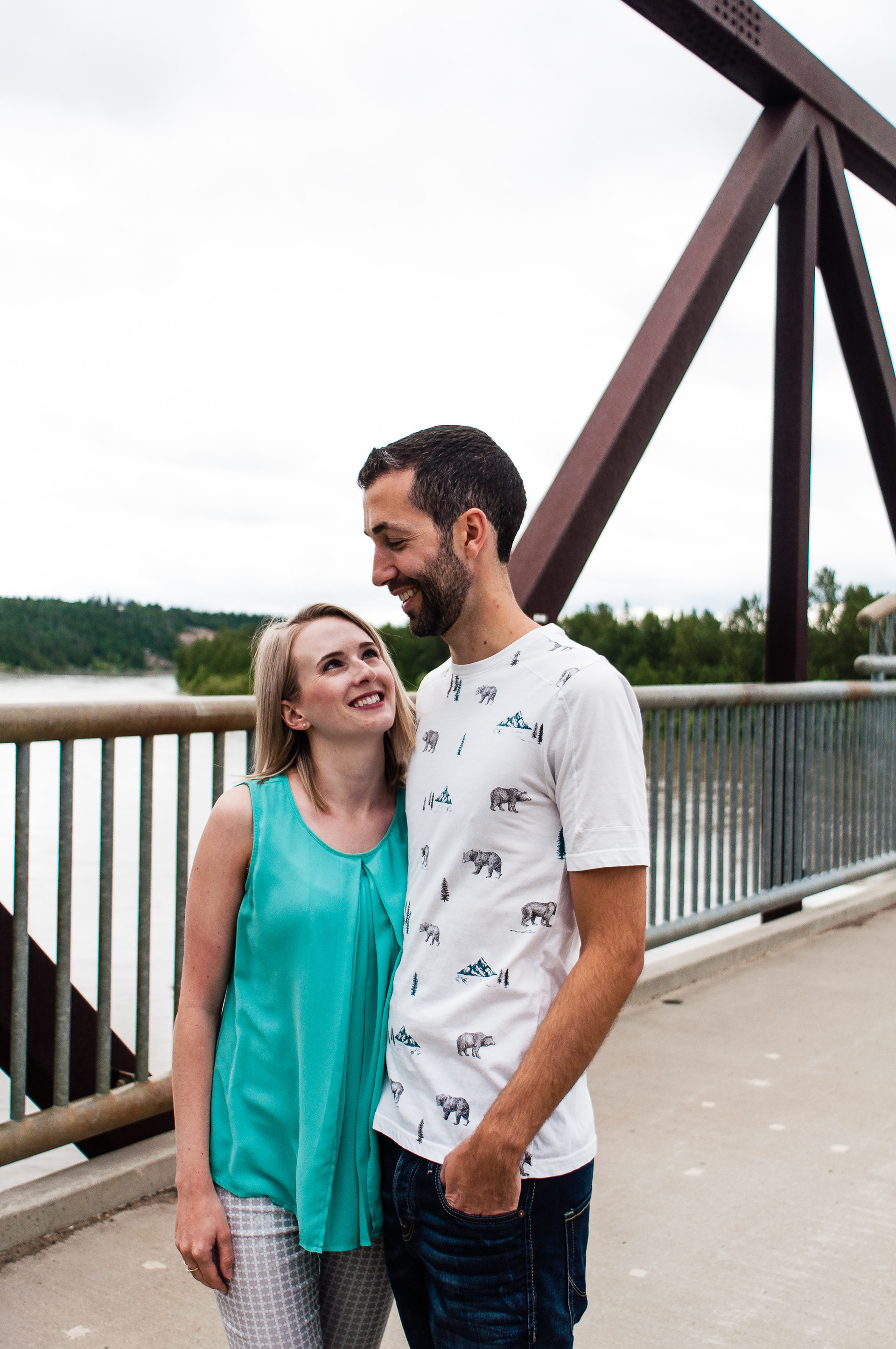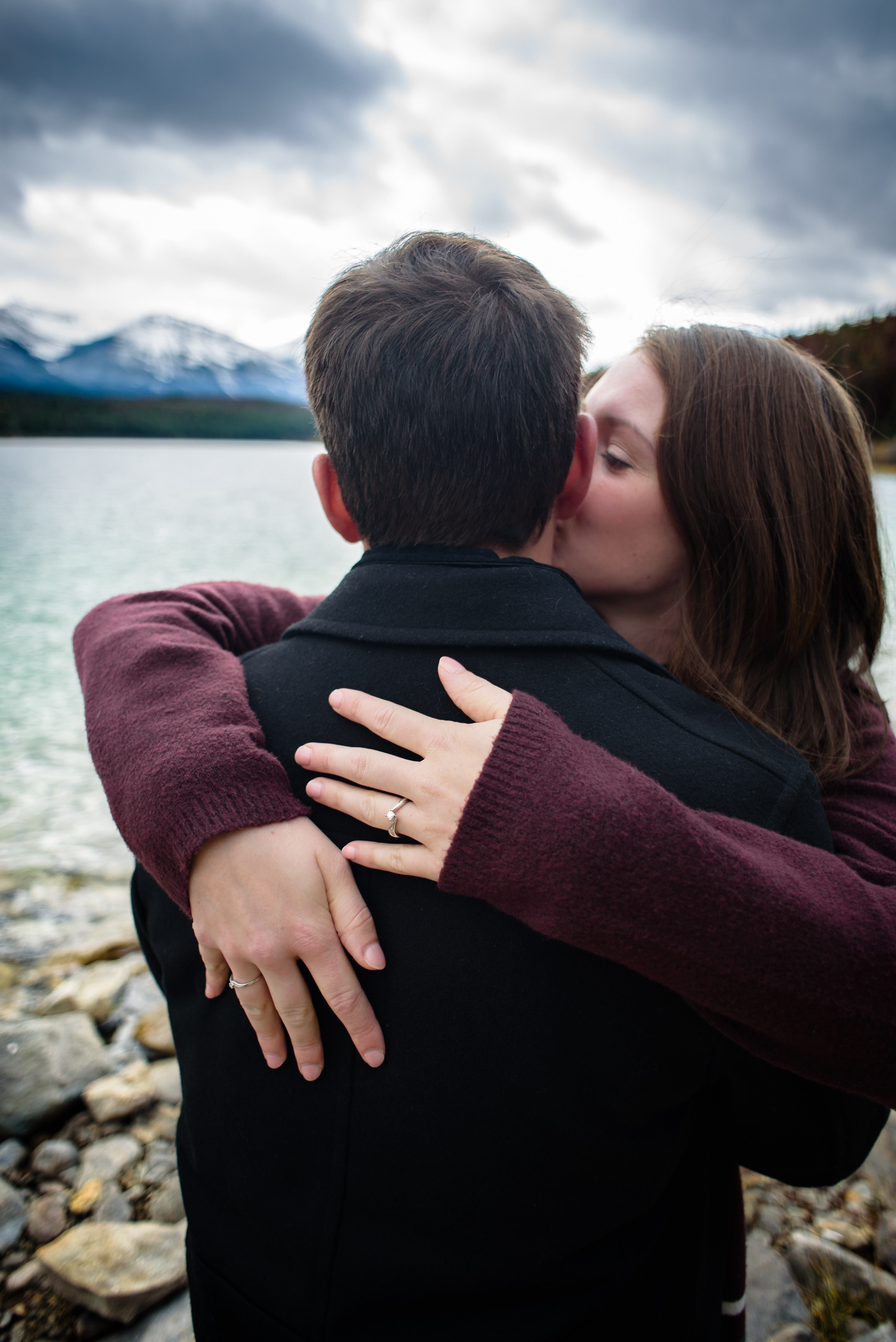 The Lily
$500
I'll capture your ceremony and those important family photos, then steal you away for a mini portrait session! 
Includes three hours of photography.
The Lilac
$1,000
I'll capture your ceremony, family portraits and the wedding party, then we'll sneak away to do your first photos as newlyweds! Includes six hours of photography.
The Lavender
$2,000
I'll capture it all, from getting ready to your bouquet toss! Includes twelve hours of photography. This package also includes a FREE Engagement Session.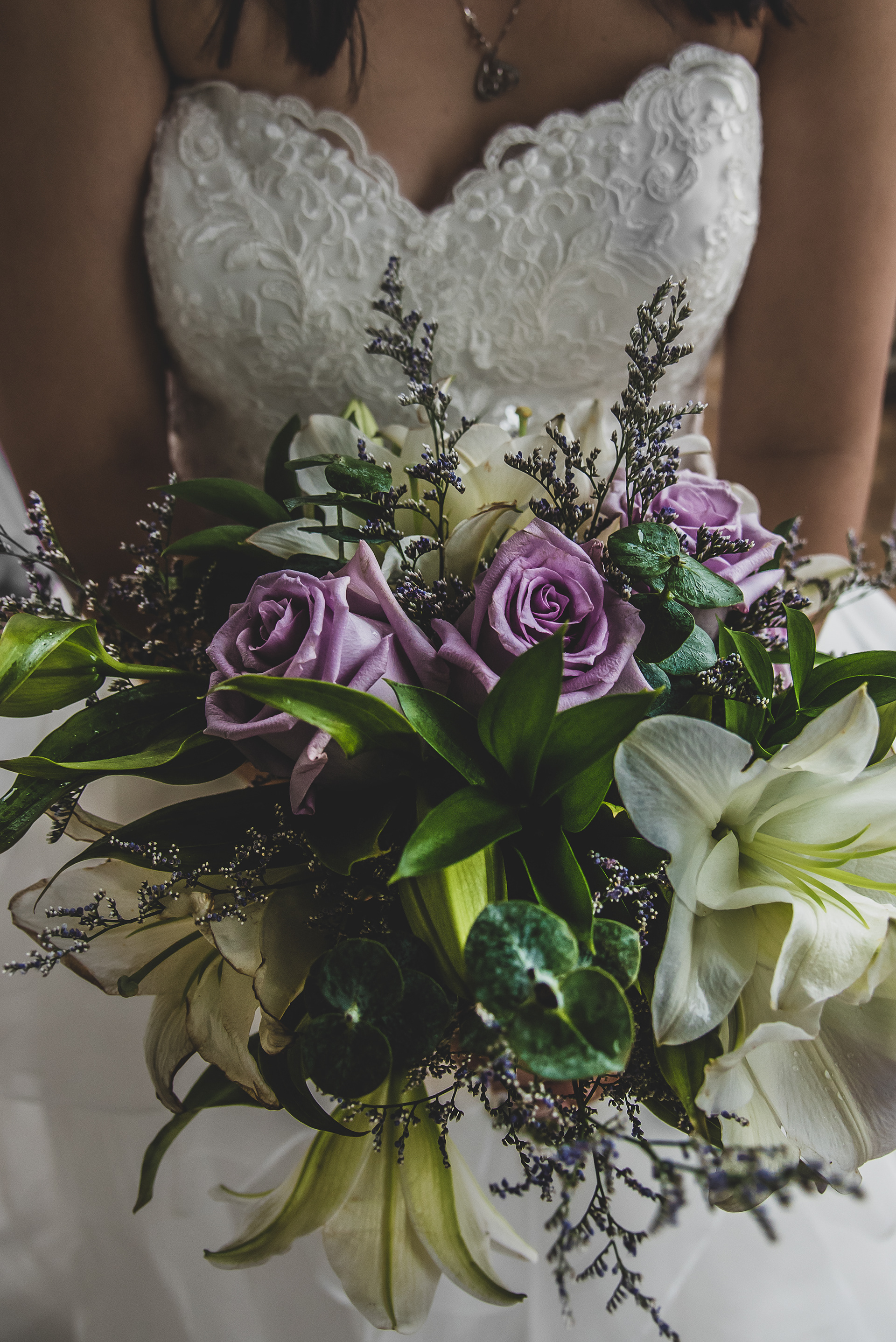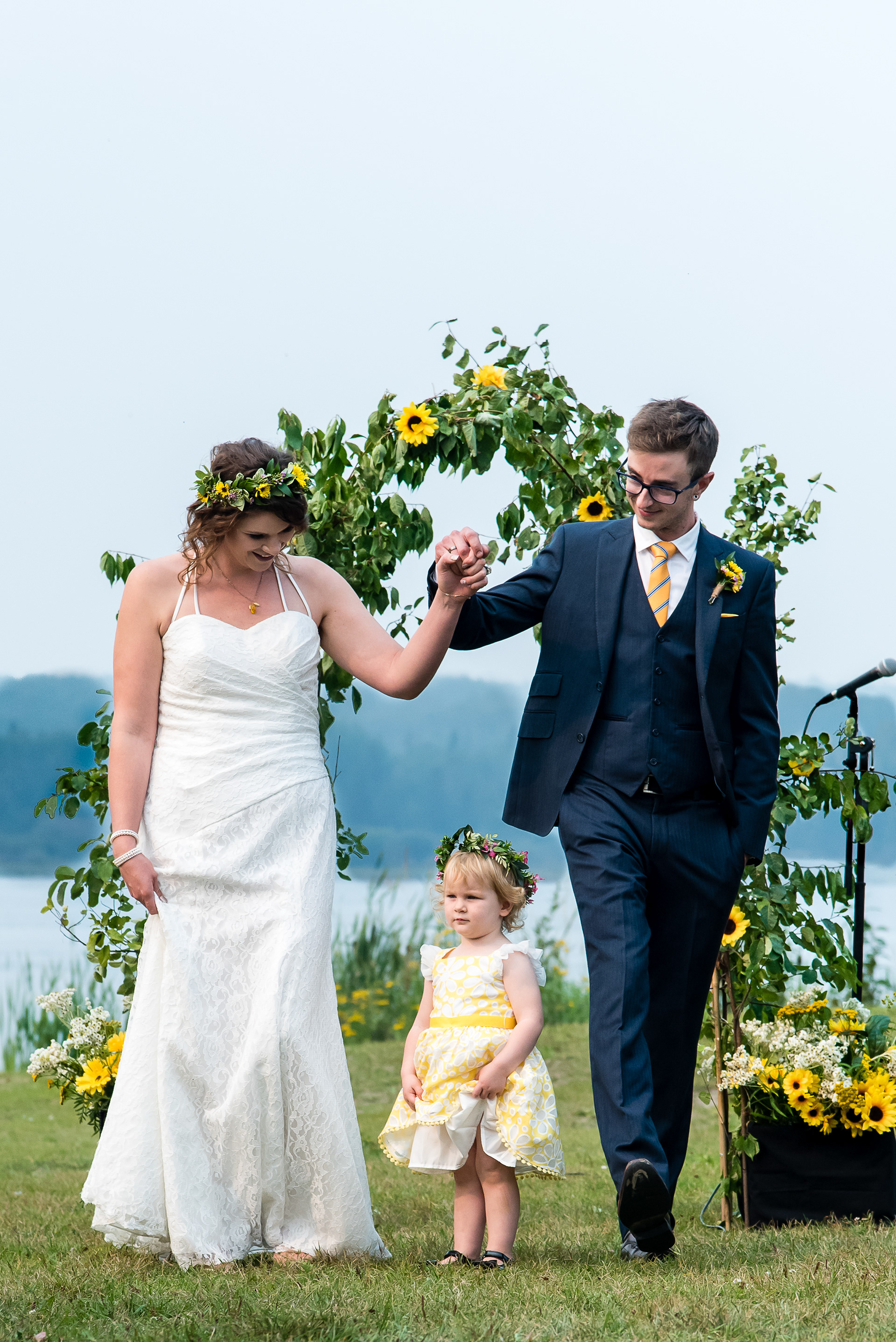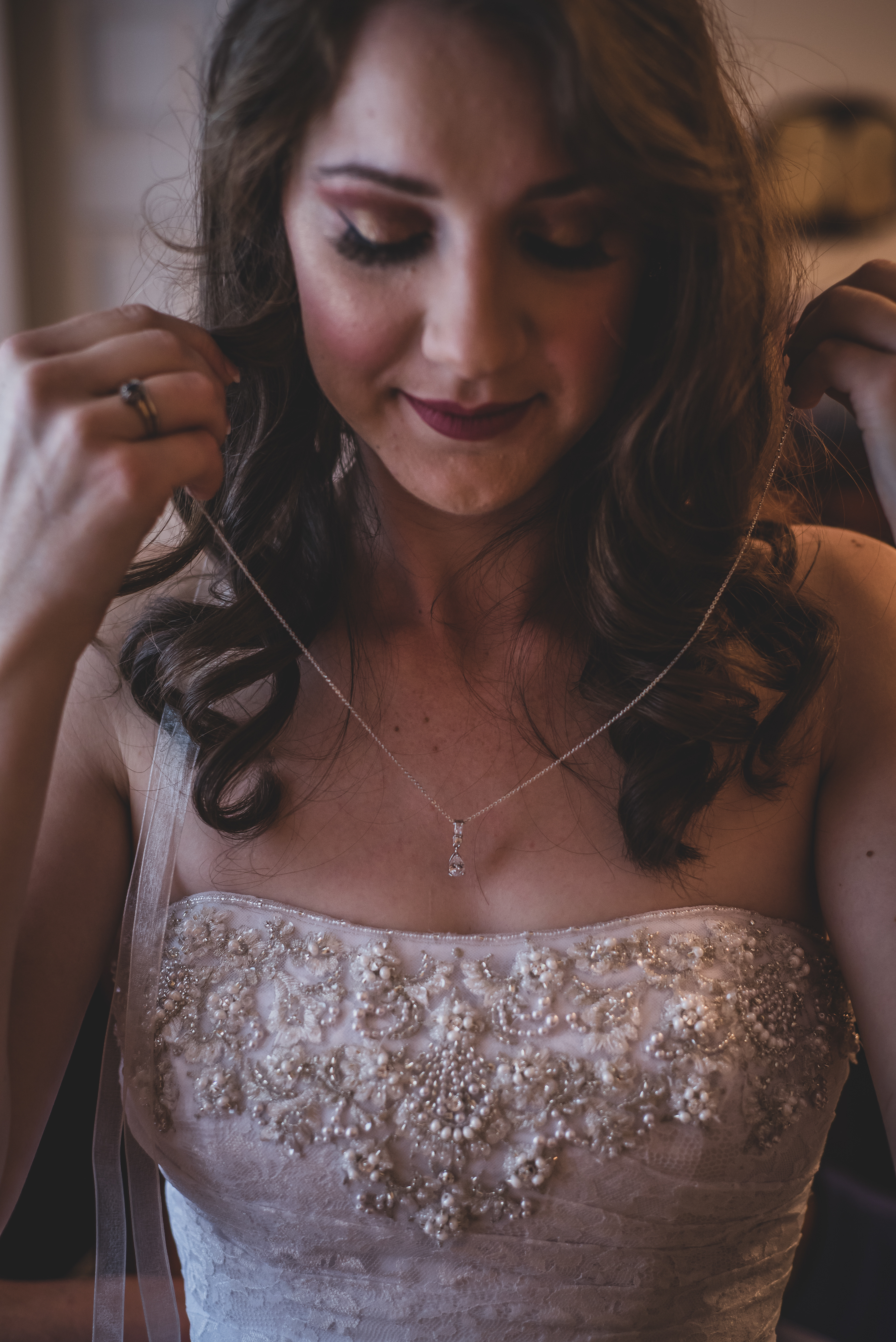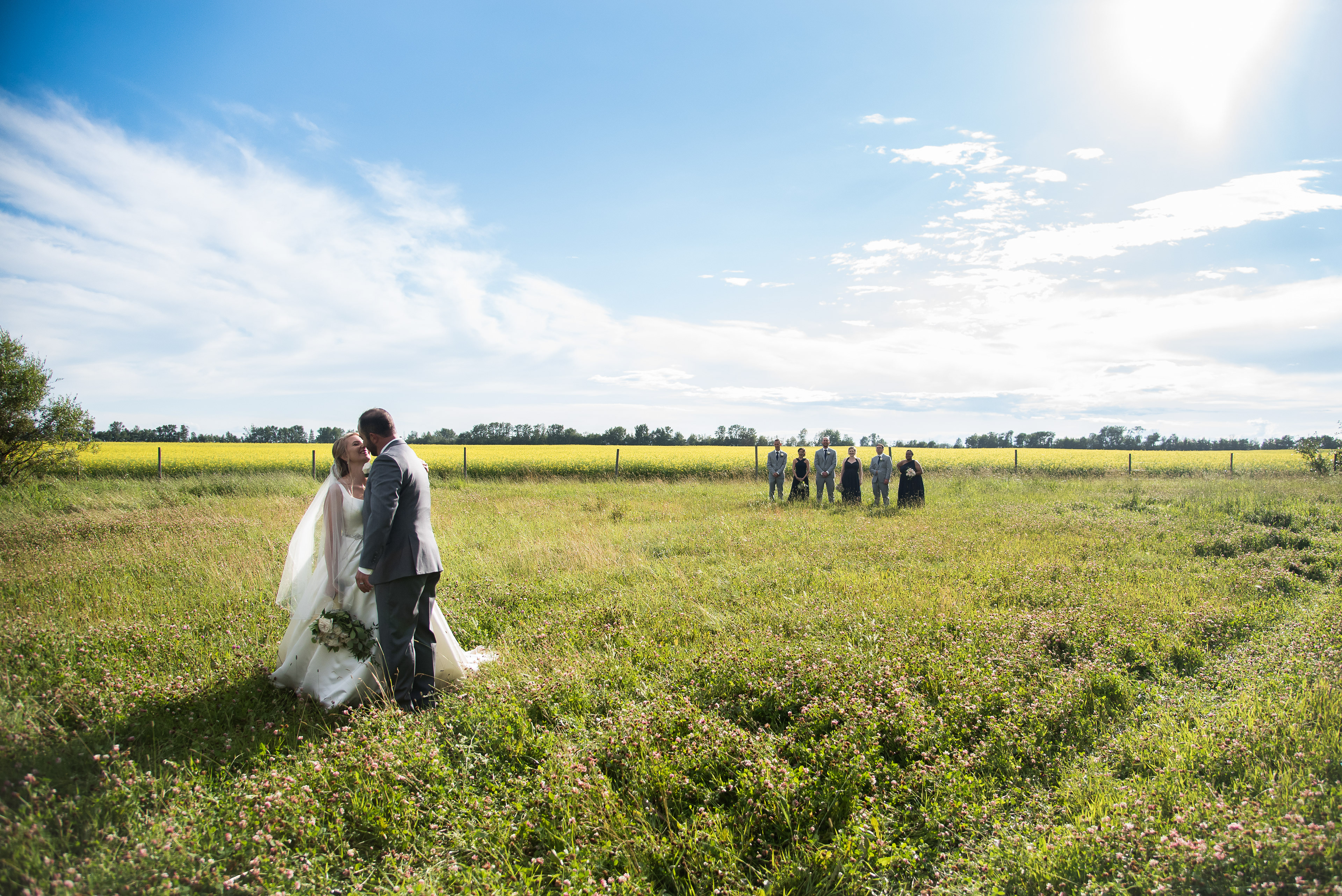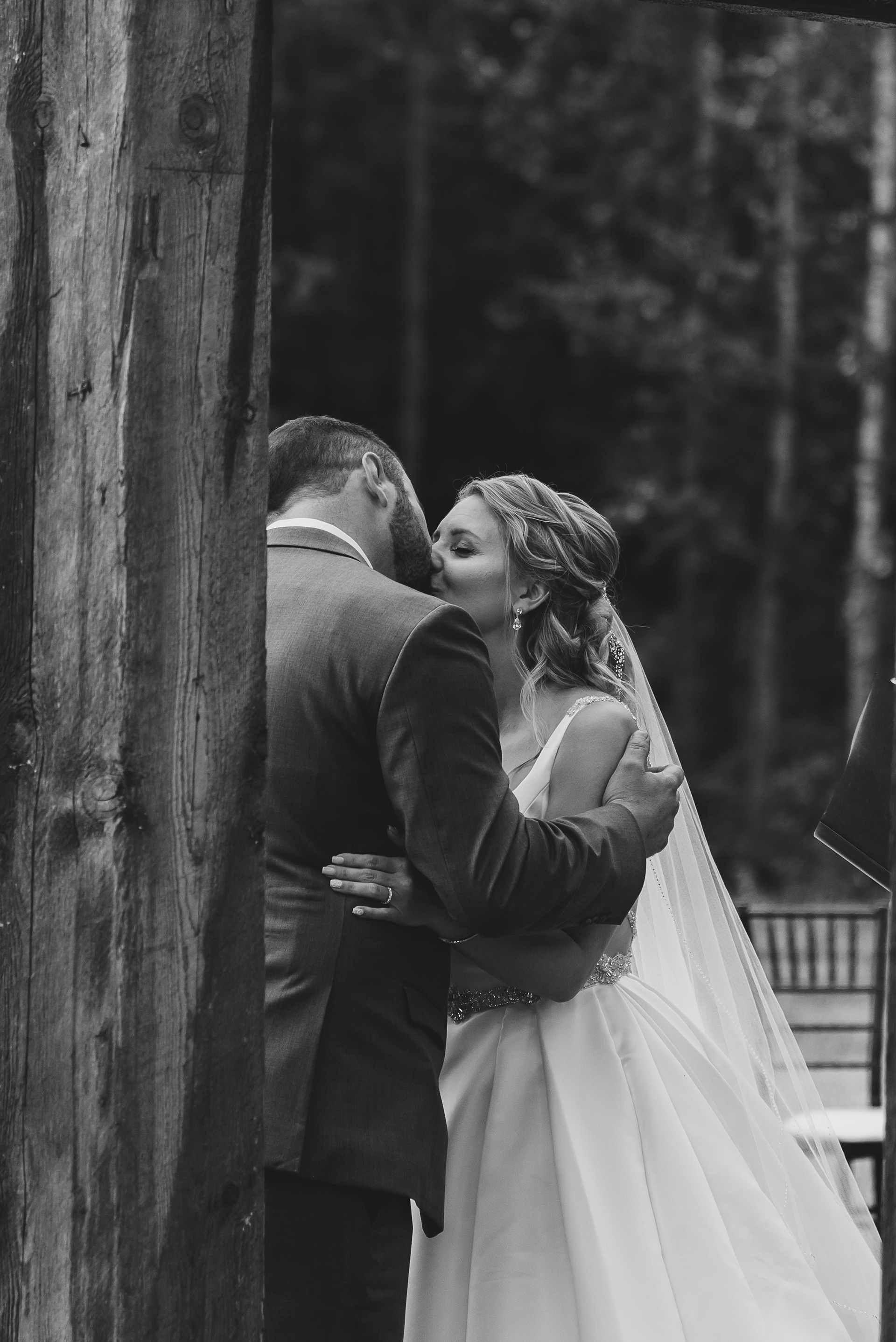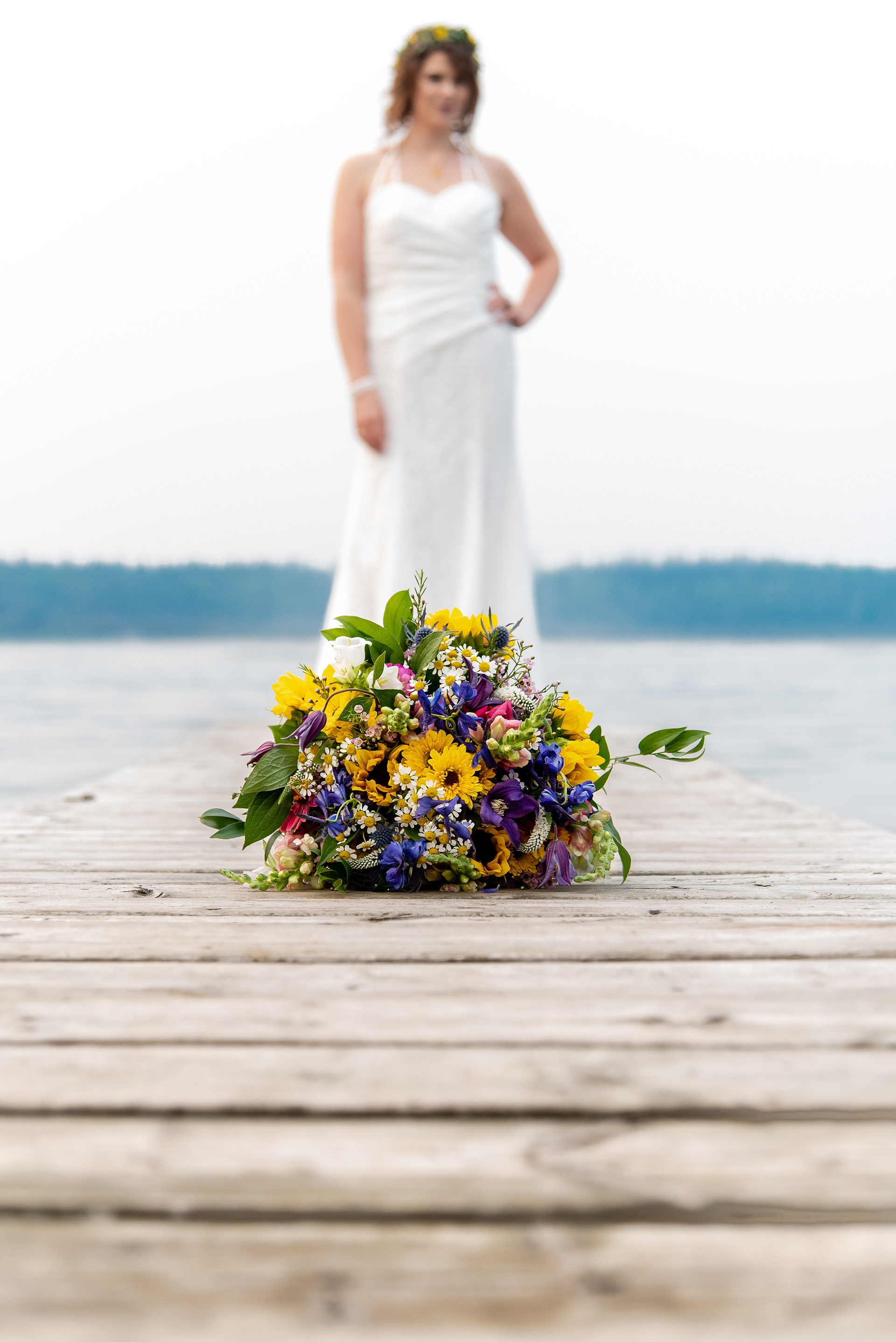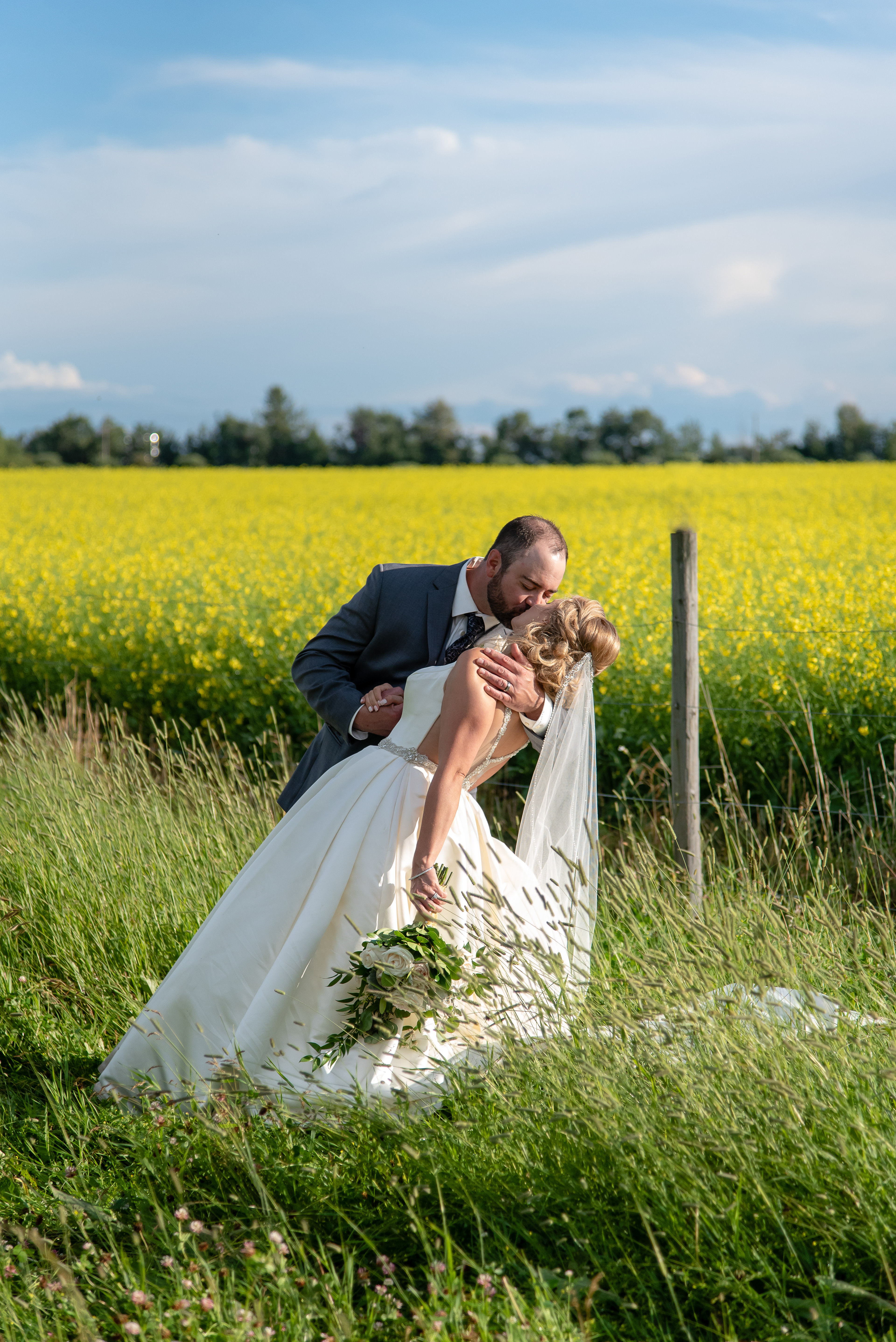 Event Photography
$150 per hour
From birthdays to bridal showers, I'm ready to capture every moment (and steal some cake). Let me know what type of event you're having and I'd be happy to put together a package for you!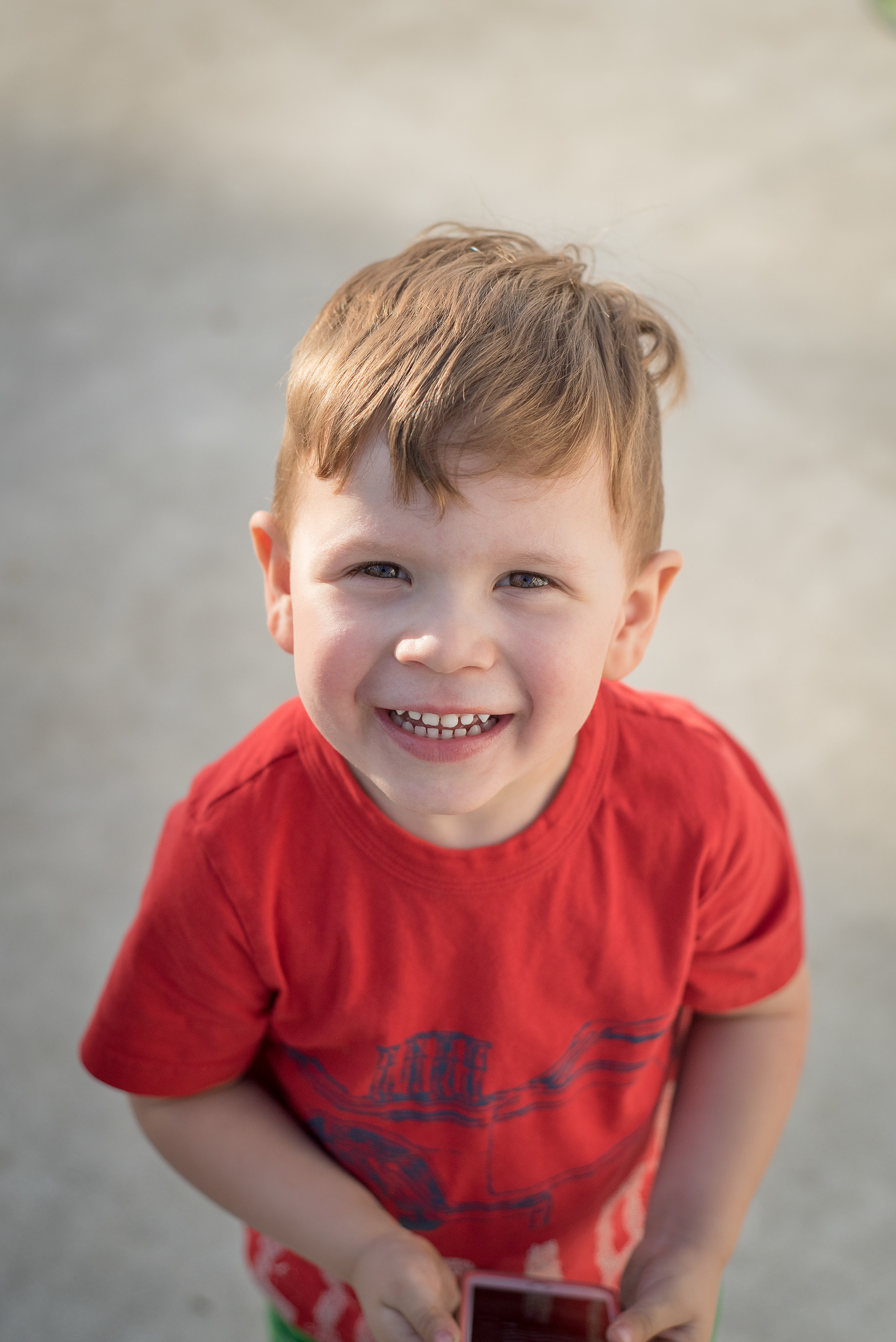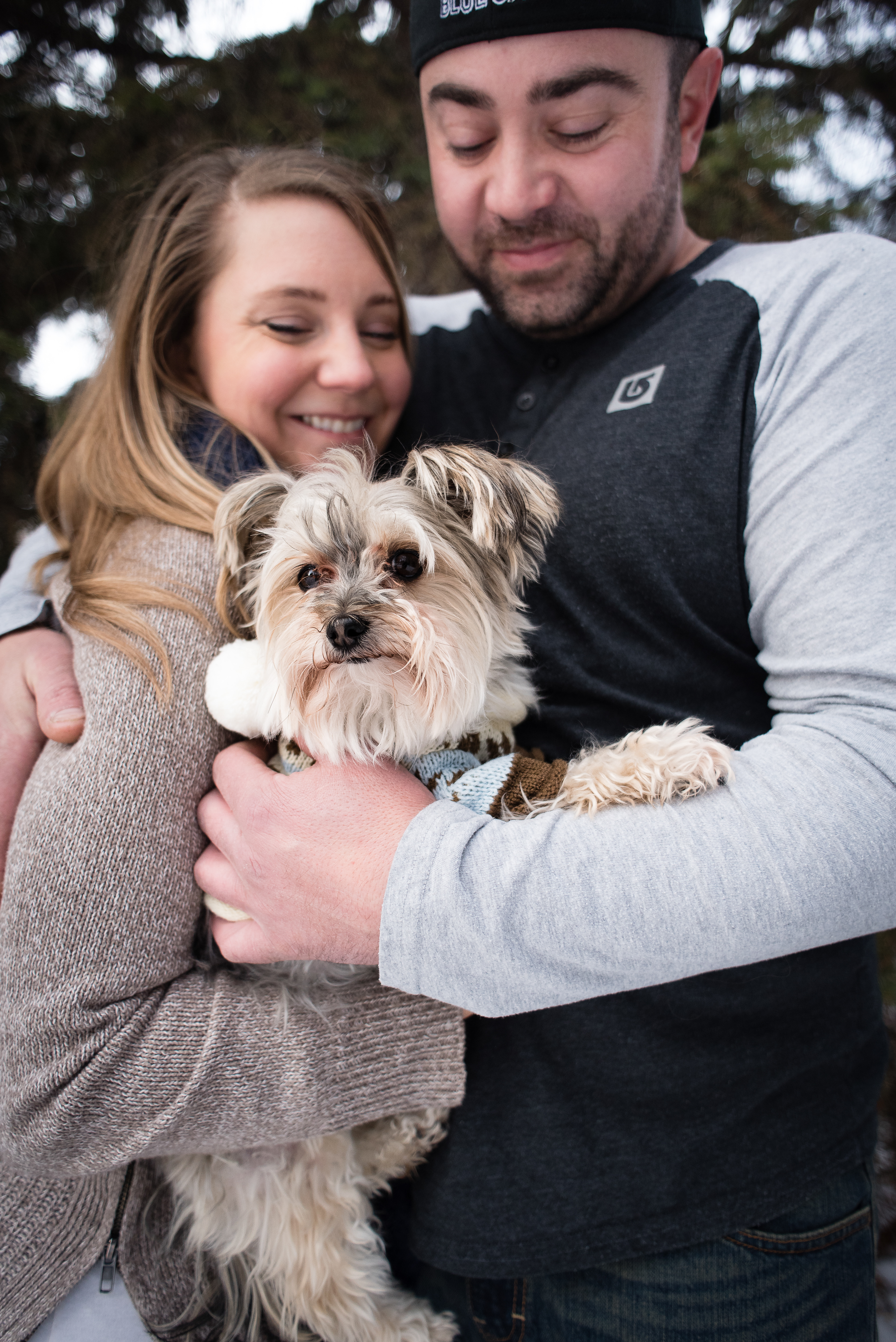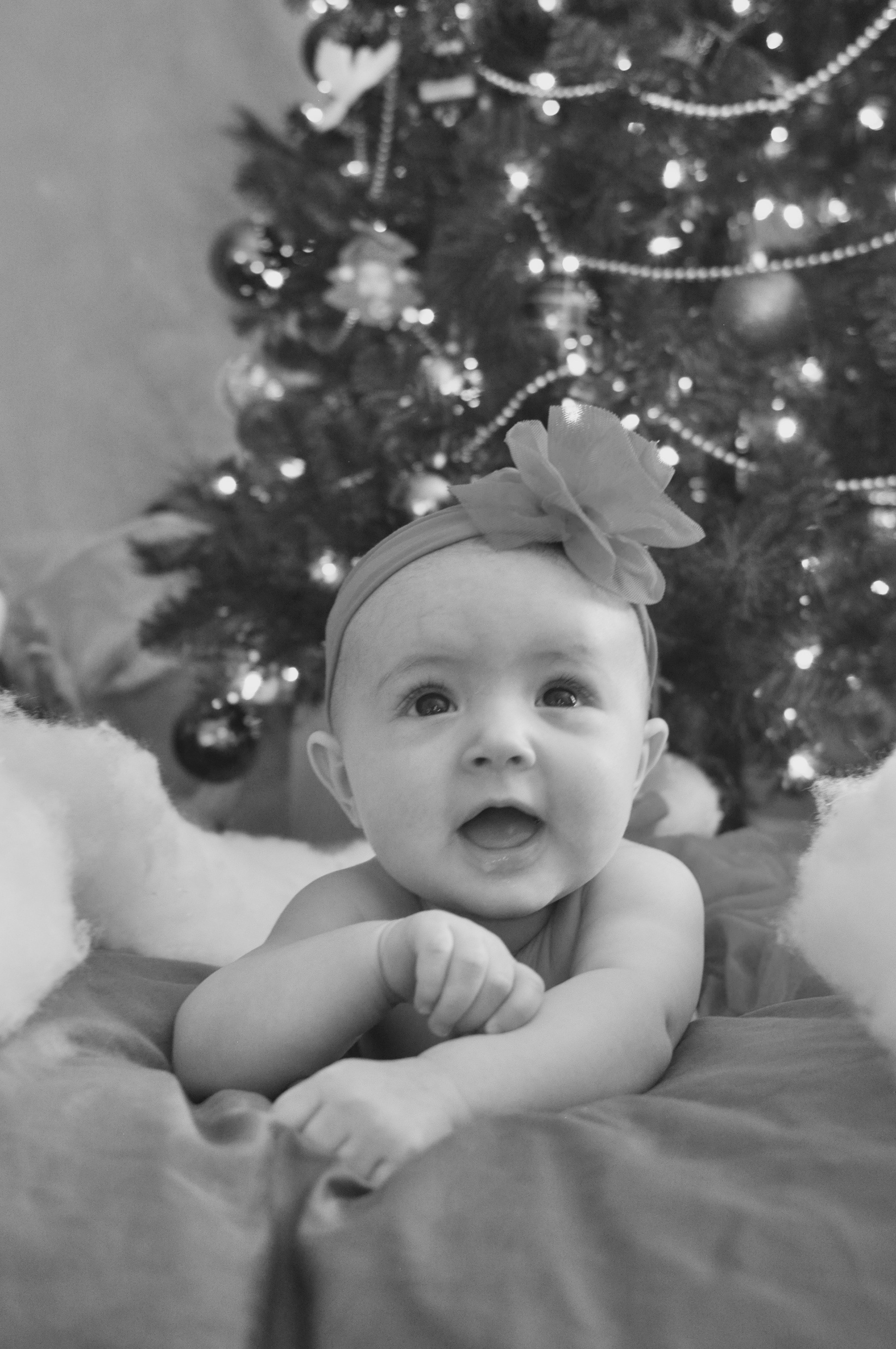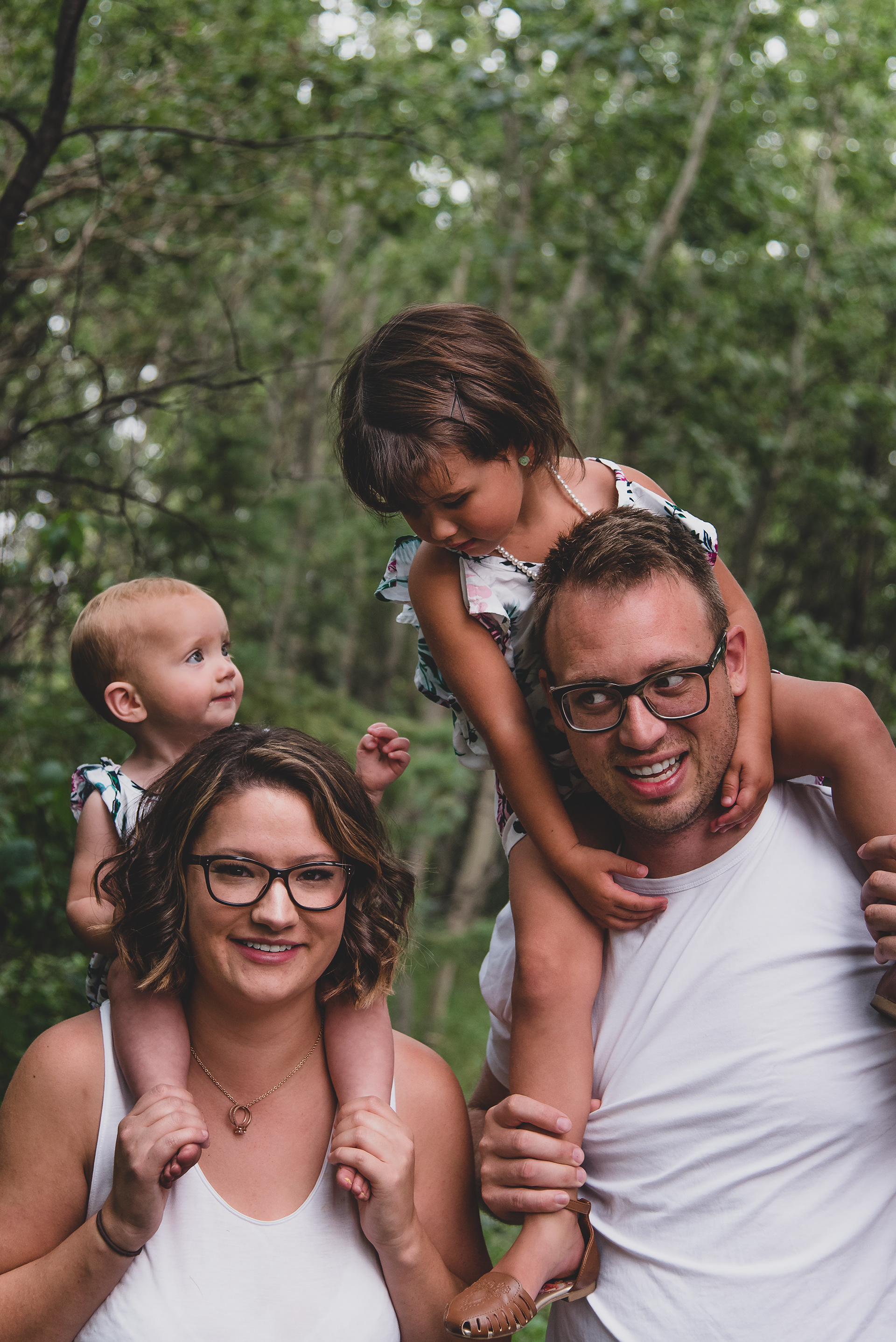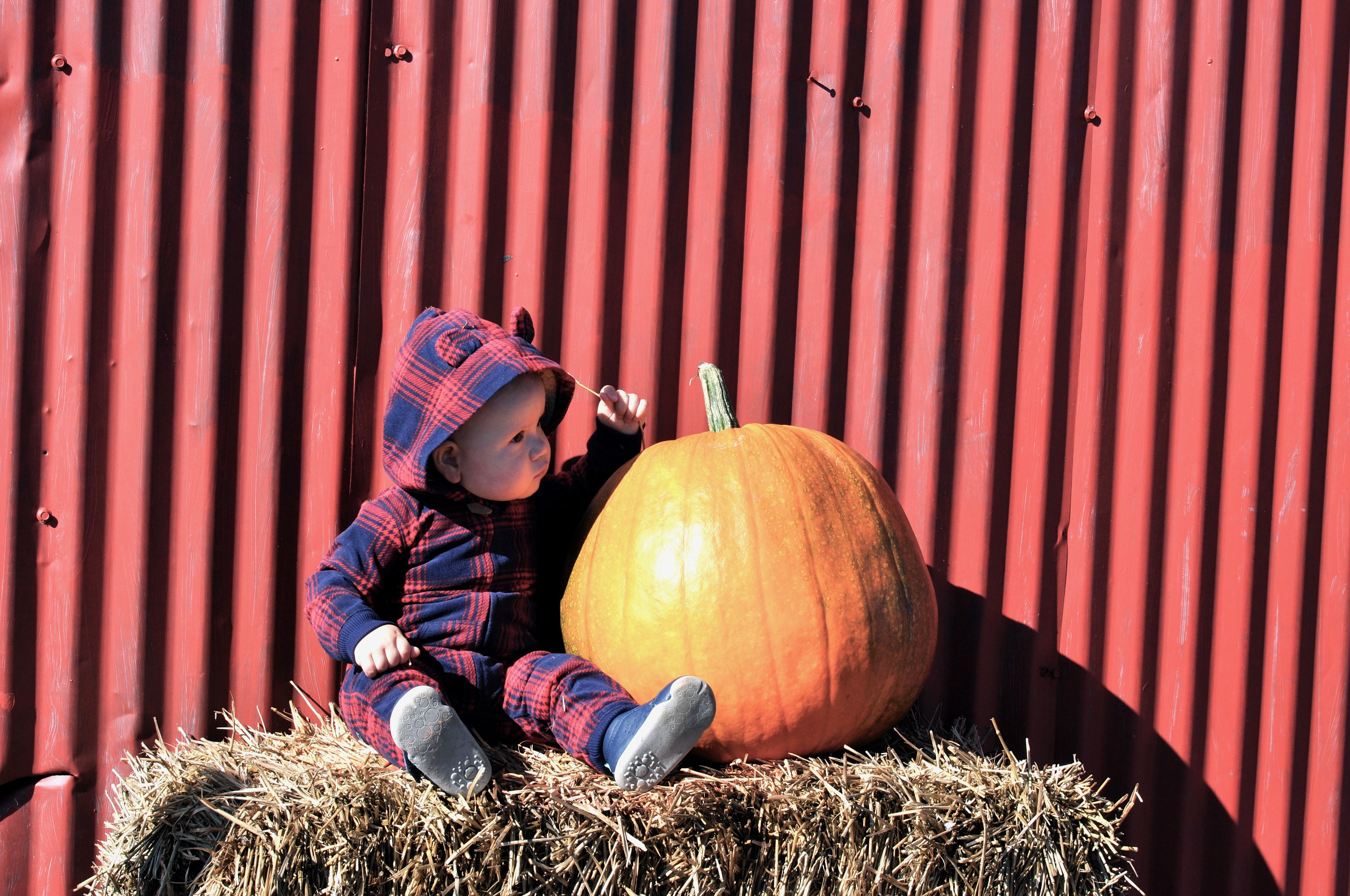 Travel
I'm happy to come to you! All travel in Edmonton and surrounding area is included in your session.
If I am meeting you more than an hour from the city travel is charged at $15 per hour. (Psst. I'm also happy to fly around the world with you, just as long as airfare and hotel cost is covered I'm there!)
USB Images
Your photos are available for unlimited downloads on a secure photo share site.
If you would like a USB copy of our session I can provide one for an additional $40.
In-Home Backdrop
I love doing lifestyle sessions in-home with my clients! If you'd like a styled session with a backdrop I have several you can chose from or I can create something just for you!
This option adds an additional twenty minutes to your session for set-up and is available for $25.
Don't see the type of session you're looking for?
Contact me to put together your own unique experience!
Thank you for your message! I'll get back to you shortly!